The Neverhood spiritual successor Armikrog draws Nintendo's interest
Though its Kickstarter is struggling with five days left.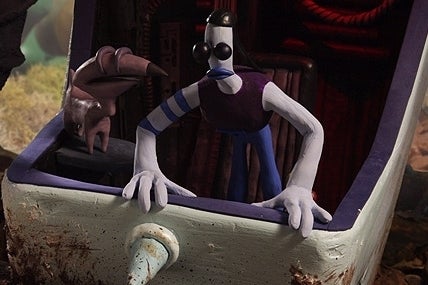 Cult classic claymation adventure The Neverhood's "spiritual successor" Armikrog could come to Wii U.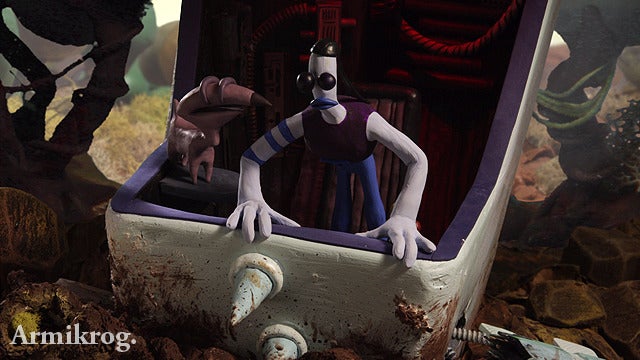 Co-creator Mike Dietz explained in a Kickstarter update that Nintendo expressed interest in Armikrog in the last week. "After E3 we were contacted by Nintendo and we're talking to them about the possibility of releasing Armikrog on the Wii U," he wrote. "There's nothing concrete to report yet, but we're encouraged by their interest and we'd like to see it happen."
However, Armikrog's Kickstarter campaign is facing an uphill battle with only $610,467 of its $900K goal funded with five days to go before its 27th June deadline.
Part of this is likely due to creator Doug TenNapel's controversial opposition of same-sex marriage. When asked about this a couple of years ago, TenNapel insisted that boycotts over an artist's beliefs was still discrimination. "To hide behind the 'It's my money and I don't have to buy...' is just another form of discrimination," TenNapel said in a comment on GayGamer back in June, 2011 when he suggested that Christians were being persecuted as part of a "cultural witch hunt."
On the other hand, The Neverhood was pretty great and Armikrog stars Mystery Science Theater 3000's Mike Nelson, leading many to ponder the same sort of ethical conundrum that was faced when notorious gay-marriage opponent Orson Scott Card was involved in the pretty good XBLA title Shadow Complex.