Armikrog release date announced for August
UPDATE: Delayed until September.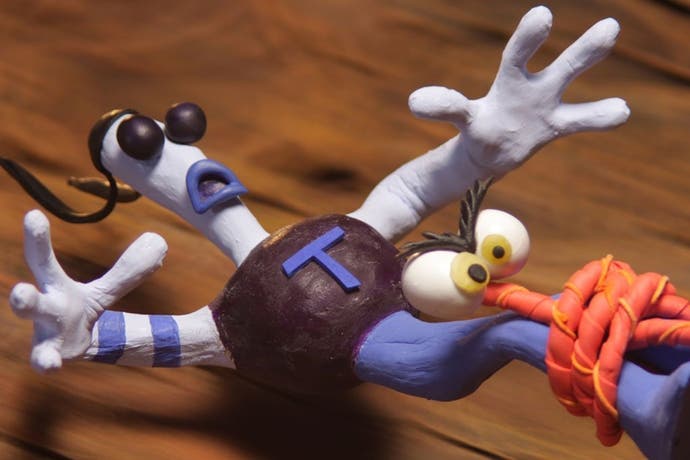 UPDATE 19/08/2015 8.48pm: Armikrog has been pushed back another three weeks and is now set for an 8th September release.
"As we're approaching the finish line, we've come across some details in the game that we really want to address. Some of the issues are about tuning, while others are straight-up bugs fixes," developer Pencil Test stated in a backers-only Kickstarter update.
"We've enjoyed and appreciated your overwhelming support throughout this whole production, and we want you to be proud of the game that you've backed."
ORIGINAL STORY 09/06/2015 8.48pm: Offbeat claymation adventure Armikrog is coming to PC, Mac and Linux on 18th August, publisher Versus Evil has announced.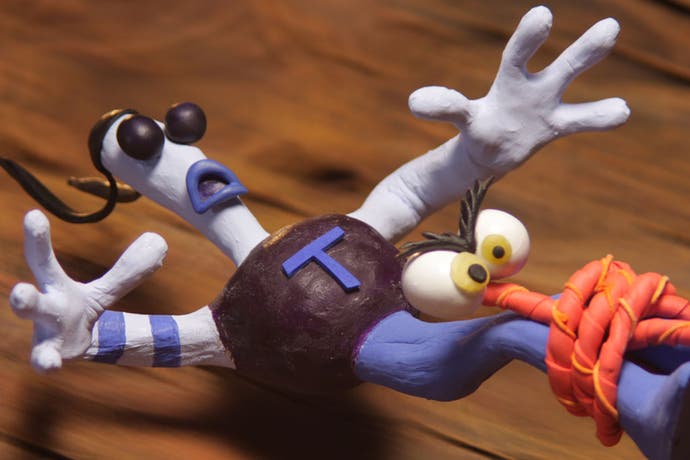 Typically it will go for £18.99, but pre-orders are 10 per cent off at £17.09.
Alternatively, there's a special edition for £22.99 (or £20.69 for pre-orders) that comes with the soundtrack.
Armikrog is the brainchild of Doug TenNapel, creator of Earthworm Jim and claymation adventure The Neverhood, of which Armikrog is a spiritual successor to.
Developed by Pencil Test Studios, Armikrog stars Mystery Science Theater 3000's Michael J. Nelson as an astronaut named Tommynaut, who is stranded on a mysterious planet with his alien dog Beak-Beak (played by Rob Paulsen, the voice of Pinky from Pinky and the Brain).
Armikrog was funded via Kickstarter, where it raised $974,578, barely surpassing its $900K goal.
PS4 and Wii U versions of Armikrog will follow, though no release window has yet been announced for these console ports.
See how Armikrog's shaping up in its new release date trailer below: