The most pirated PC, Wii, 360 games of 2011
Can you guess what it is yet?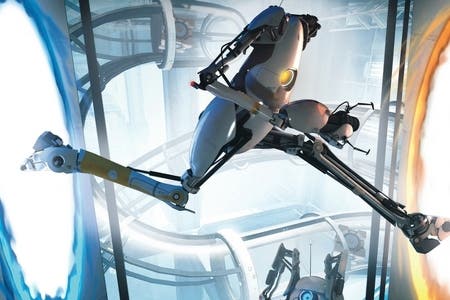 The most pirated PC game of 2011 wasn't Modern Warfare 3, Battlefield 3 or Skyrim - it was Crysis 2.
Specialist site TorrentFreak estimated, using several sources of data, that Crysis 2 was downloaded illegally nearly 4 million times (3.92 million).
Modern Warfare 3 was the second most pirated PC game, having been downloaded 3.65 million times. Battlefield 3 was third, with an illegal download count of 3.51 million.
FIFA 12 (3.39 million downloads) and Eurogamer's Game of the Year 2011, Portal 2 (3.24 million downloads), followed.
The most pirated Wii game was Super Mario Galaxy 2, with 1.28 million downloads. Mario Sports Mix (1.09 million downloads), Xenoblade Chronicles (950,000 downloads), Lego Pirates of the Caribbean (870,000 downloads) and FIFA 12 (860,000) rounded out the top five most pirated Wii games list.
On Xbox 360, platform-exclusive title Gears of War 3 took the 'most pirated' honours, having been downloaded illegally 890,000 times. Modern Warfare 3 (830,000 downloads), Battlefield 3 (760,000 downloads), Forza Motorsport 4 (720,000 downloads) and Kinect Sports: Season Two (690,000 downloads) followed.
TorrentFreak excluded PS3 and other platforms from the report because they suffer "considerably less downloads".