The lights go out on Darkspore next month
See ya.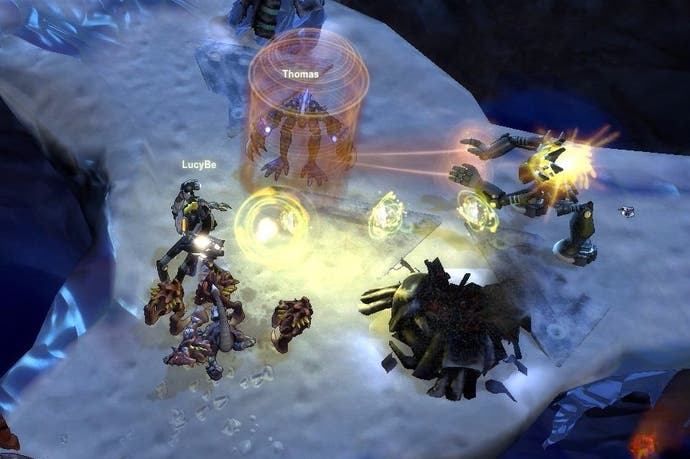 Remember Darkspore? It's the 2011 video game that took the creature editing tech from Will Wright's Spore and turned it into a basic action-role-playing game. Soon, it'll be no more.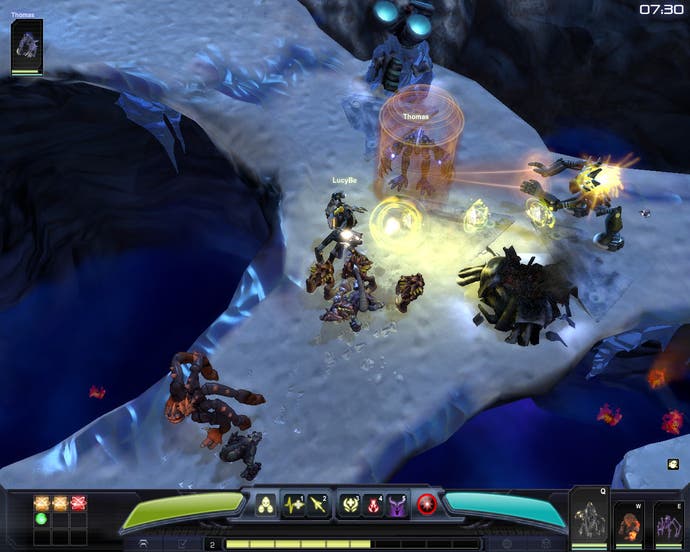 Darkspore closes its doors on 1st March 2016, EA announced on the Darkspore forum. After that date the game will no longer be playable.
"It's been a great run and we hope that you have enjoyed your time with Darkspore," reads a note.
Darkspore requires a persistent internet connection to play after installation, and it's this requirement that caused a rumble in June 2013, when a number of users were unable to login.
The game was delisted in August 2013 after a decline in player numbers.
Alec Meer reviewed Darkspore for Eurogamer, awarding it a 5/10. "While never terrible, Darkspore feels like it's had its heart surgically removed," he wrote. "All the components for a giddily stupid, aesthetically imaginative action RPG are here. Somehow, however, they combine into a shambling golem that knows its basic purpose, but not a whole lot else."