The Last of Us: Remastered's photo mode coming in day one patch
Retail game requires a 50GB install, reports suggest.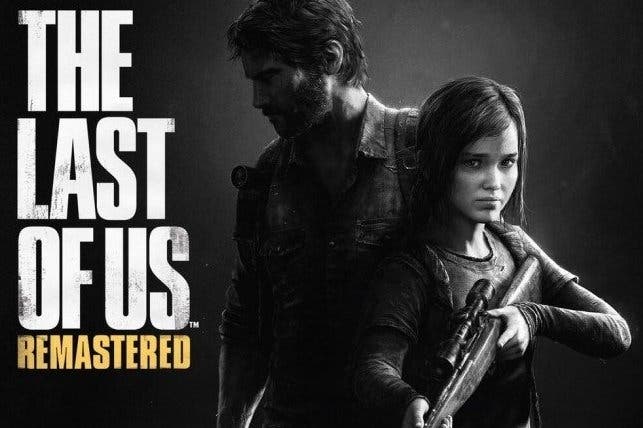 The Last of Us: Remastered is getting a day one patch that introduces the game's photo mode - and early reports from those who have their hands on the retail version suggests the game itself will require a 50GB install too.
The photo mode is coming as part of a patch that also introduces Grounded, the full-length documentary about the making of last year's hit PlayStation 3 game.
"One of the things that we wanted to include was the share mode, especially after we saw the reaction for the inFamous photo mode," Naughty Dog's community strategist Arne Meyer told Eurogamer. As to how exactly it'll work, there are still no concrete details. "Generally speaking we want to break the camera so you can move around, with depth of field. We were already experimenting with that. We don't have a full feature list just yet.
"It's something that's added in the day one patch," Meyer continued. "It's just to add a couple of features. It was one of things where if we wanted to hit our timeline and do a couple of extra things it's in that day one patch."
The patch itself will be small, but it seems the game may not be. Some copies of the game seem to have found their way into the wild, and the packaging suggests The Last of Us: Remastered is going to require a 50GB install on your PlayStation 4's hard-drive.
Naughty Dog's The Last of Us: Remastered releases next week, but to date there's been little footage of it shown. The patch - and, it would seem, the relative silence on the game - are due to the quick-fire nature of the project, which has only had its own dedicated team since this January.
"We'd have liked to show more," said Meyer. "Even from a technical side we would have liked more than six months to do something. It's really come down to how we've had to put the game together really quickly. We've set a date for ourselves, and honouring a year anniversary felt right. It was driven by a timeline. The game came together that fast."