HBO's The Last of Us TV adaptation is getting rave reviews from critics
Apparently not mushroom for improvement.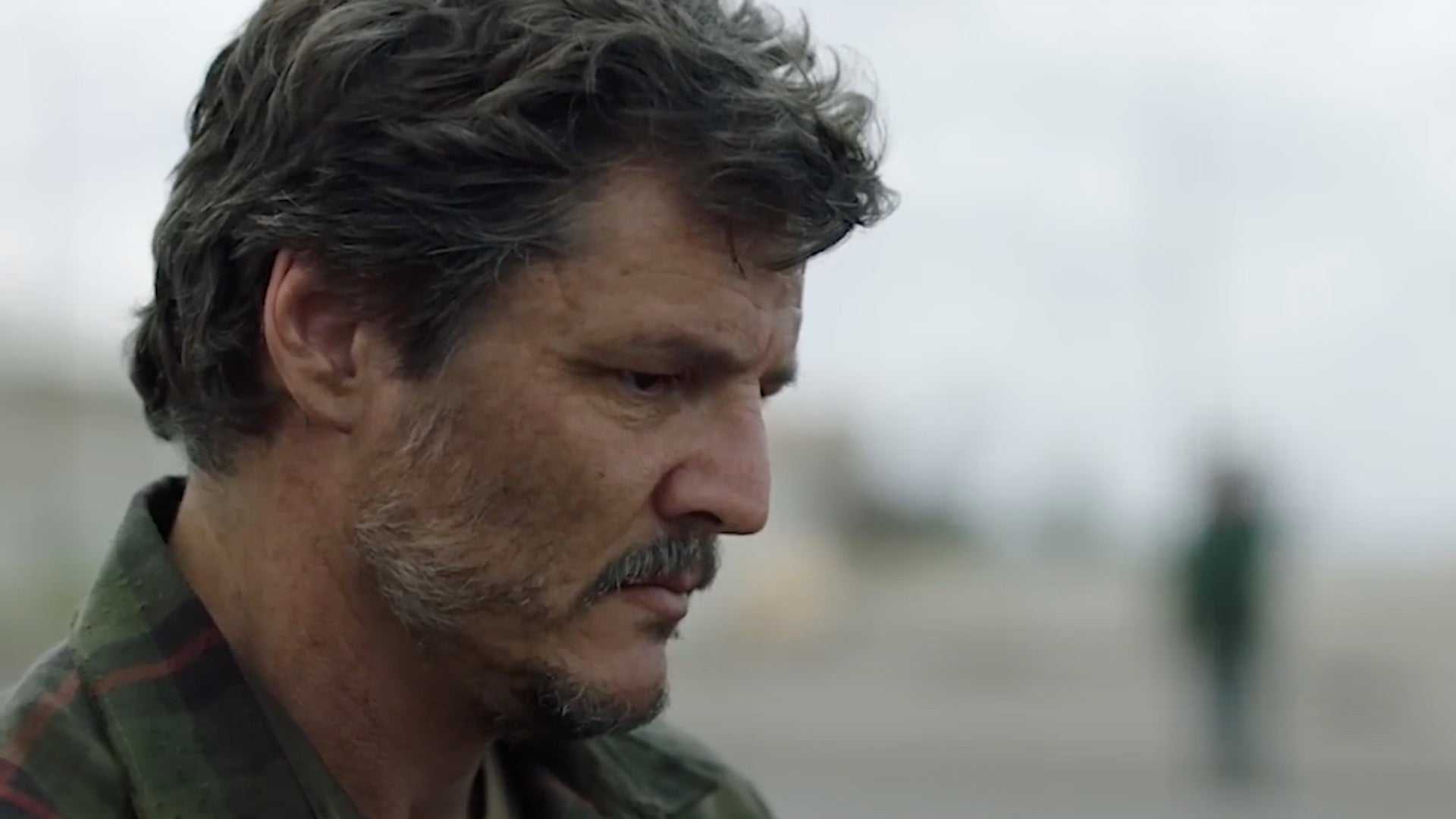 We're less than a week away from the highly anticipated debut of HBO's live-action The Last of Us TV adaptation and early reviews from critics are positively glowing, with the series currently enjoying a 96% rating on Rotten Tomatoes across more than 40 reviews at the time of writing.
First announced back in 2020, HBO's The Last of Us TV adaptation has been written and created by Chernobyl's Craig Mazin, alongside Naughty Dog's Neil Druckmann. It stars Pedro Pascal as Joel and Bella Ramsey as Ellie, with other notable cast members including Nick Offerman in the role of Bill, Jeffrey Pierce (who played Joel's brother Tommy in the Last of Us video games) as quarantine zone rebel Perry, Gabriel Luna as Tommy, and Merle Dandridge, who reprises her video game role of Marlene, the leader of the Fireflies resistance.
The last few months have seen HBO's PR machine crank into top gear as The Last of Us' January release approaches, with December bringing the show's second full-length trailer. Now, though, some lucky professional critics have had the chance to watch the entirety of the show's first season, and - despite some notable changes to the source material - the praise is effusive.
Renowned horror site Bloody Disgusting, for instance, described the series as "so exceptionally and meticulously crafted...it has effectively shattered the ceiling for video game adaptions", while RogerEbert.com called it a "confidently grounded" and "fascinating deconstruction of the game that leans on character and storytelling instead of action".
Time Magazine declared to the series to be "an exquisitely made adaptation", Rolling Stone said it "becomes at least as engrossing in its quiet moments as in its scary ones", and Empire magazine described it as "comfortably the best adaptation of a video game ever made...Like the game, it's a masterpiece, too."
The accolades go on, with the only outliers so far being Slant Magazine ("By stripping the gameplay out of a game that's fleshed out by televisual tropes, the series ends up as mostly just the latter", it wrote), and Globe and Mail, which said, "As hard as The Last of Us tries to convince its audience - and perhaps itself - that it can borrow from and elevate the zombie thriller, it is unable to deliver something genuinely new."
All in all, though, HBO's nine-part The Last of Us adaptation is a critical smash, and it sounds like fans of the games are in for a bit of a treat when the show launches on Sky Atlantic and Now next Monday, 16th January, in the UK. Sky will air new episodes at 2am BST each week, coinciding with the US show, and each will be made available on demand after.