The Last of Us: Remastered is fifth biggest UK launch of 2014
Infectious release is the PS4's fourth largest to date.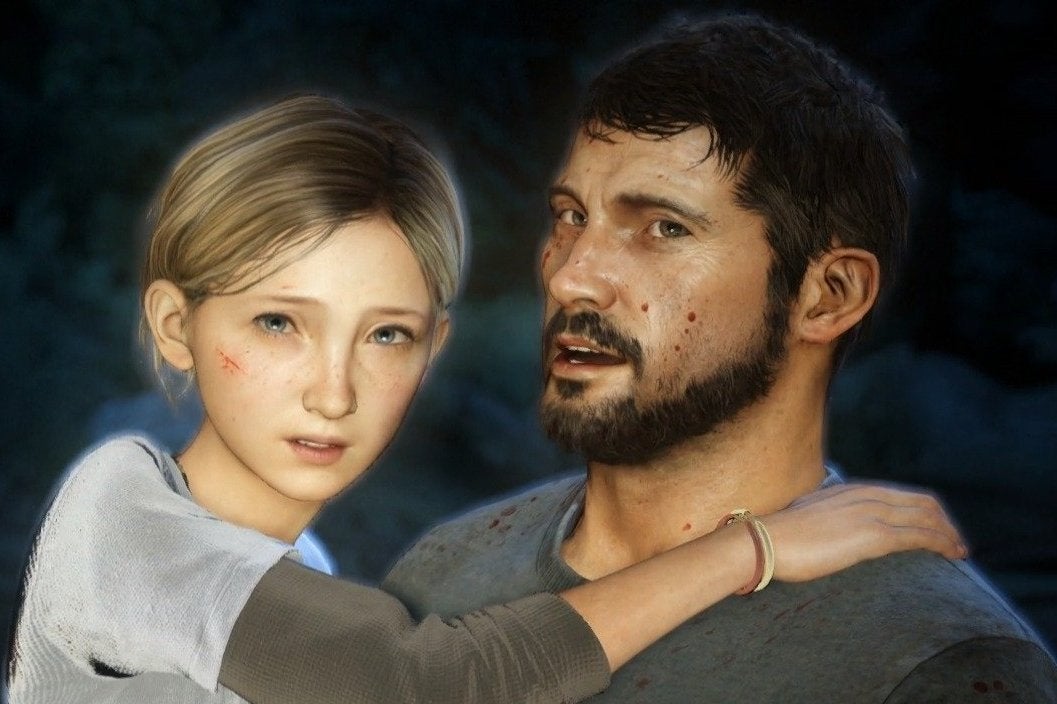 The Last of Us: Remastered has climbed to the top of the UK all-format charts with the fifth biggest launch of 2014 so far.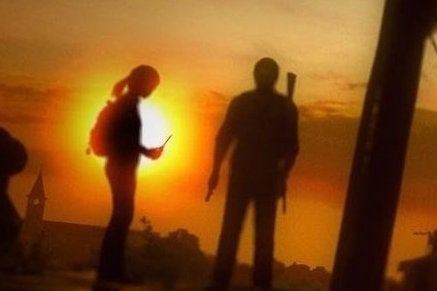 The Last of Us: Remastered sits behind Ubisoft's Watch Dogs, EA's Titanfall, Bethesda's Wolfenstein: The New Order and Sony's Infamous: Second Son on the list. The PlayStation 4 re-release is also the fourth best launch for the platform to date.
Naughty Dog's effort has ended Watch Dogs' long reign in first place - shuffling Ubisoft's open world down into second.
FIFA 14 was third this week, while The Lego Movie Video Game rose to fourth - no doubt boosted by the film's recent launch on DVD and Blu-Ray.
Minecraft occupies both fifth and sixth place thanks to its respective Xbox 360 and PS3 versions, while Sniper Elite 3, COD: Ghosts, Battlefield 4 and GTA 5 make up the remainder of the chart.
A faithful re-release of Naughty Dog's acclaimed PS3 original, The Last of Us: Remastered includes the original game, Left Behind DLC and the promise of further multiplayer add-ons in the future.