The Last of Us Escape from Liberty Gardens walkthrough
The final part of our story guide, taking you all the way through to the conclusion of The Last of Us' story-driven DLC.
There's not much to explain about this final chapter of the Left Behind DLC, so just get stuck in and enjoy the conclusion!
If you need to look out for hidden extras, be sure to read our Left Behind collectables, Optional Conversations, notes page.
Escape from Liberty Gardens walkthrough for The Last of Us Part 1 Left Behind
Start this final chapter by helping Riley open up the garage door. Once you've done so, take a left and then take the shopping trolley and use it to keep the gate open. Keep following Riley as closely as possible, fending off any infected that attack either you or her. When the fighting finishes, make sure you keep the pace up.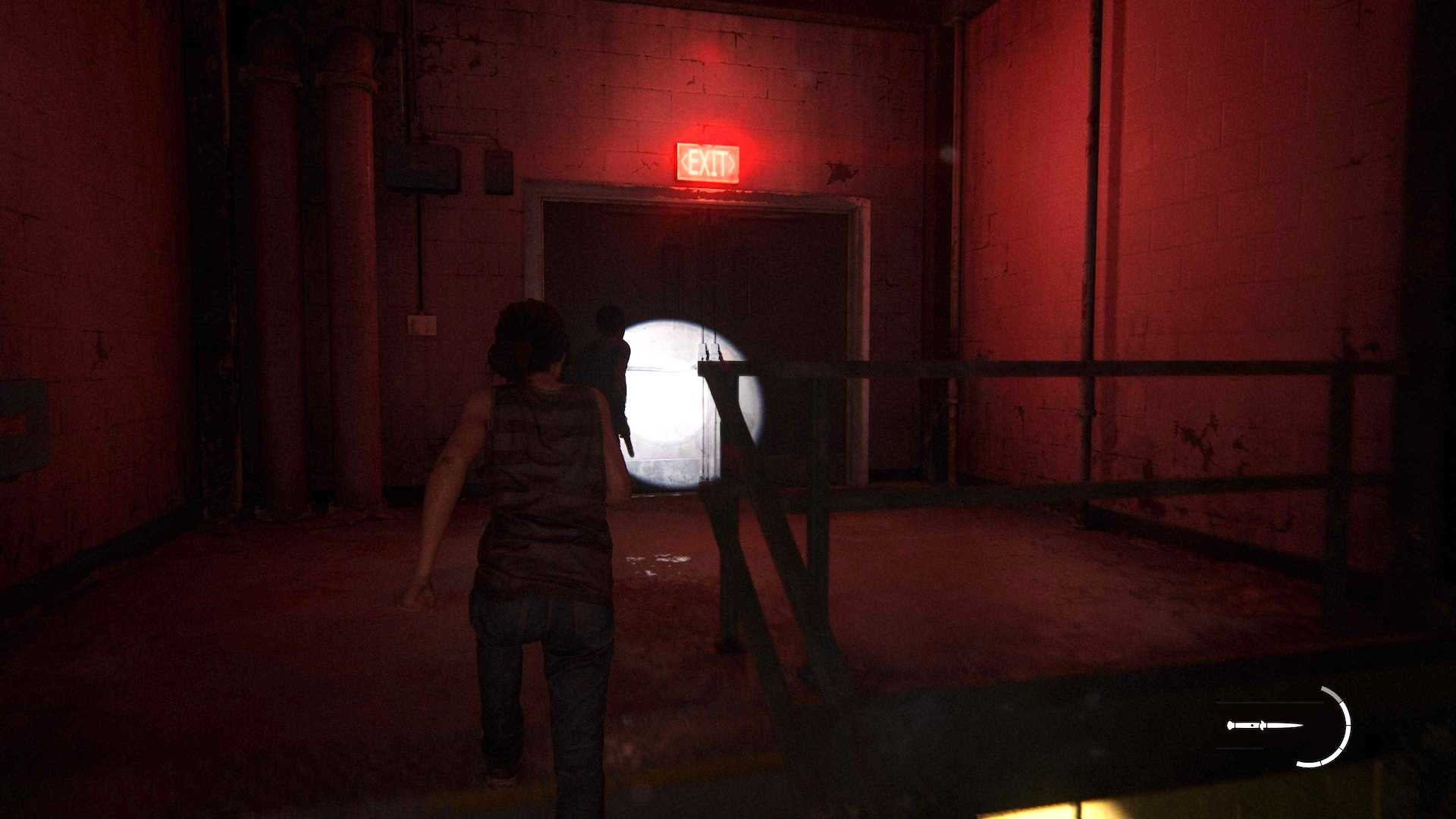 As for the rest of the chapter, it's pretty much a cut-scene that runs through the end of the DLC.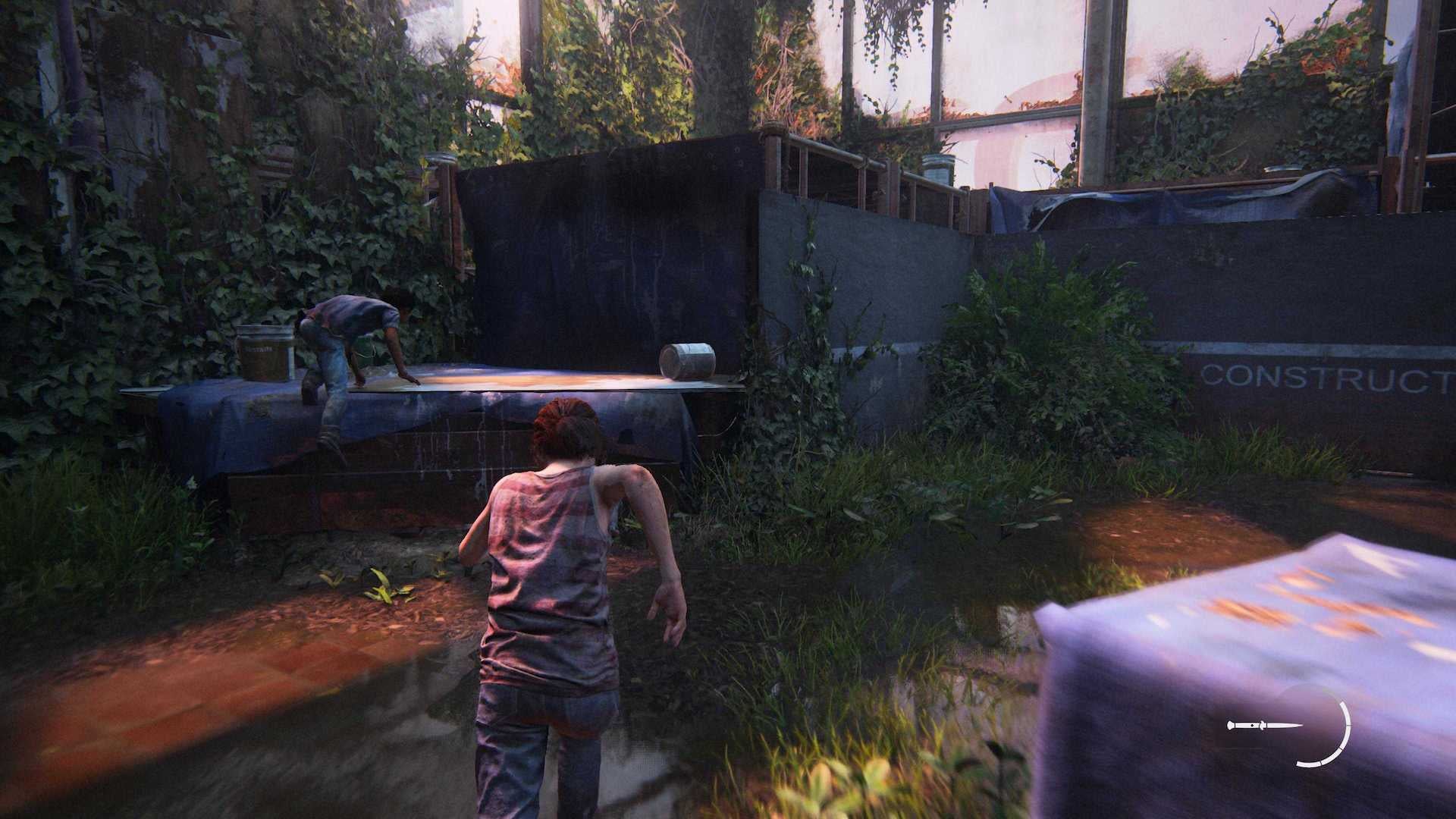 Remember to check out our Left Behind collectibles guide to ensure you've found every special item in this DLC.
The Last Of Us Part 1 begins with a short prologue and don't forget to track down the game's many collectibles.