The Halo 4 launch trailer, courtesy of the director of Fight Club
Master Chief is all strung up.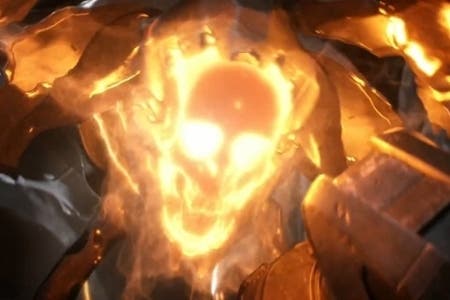 Microsoft has released the Halo 4 launch trailer, from Fight Club director David Fincher.
Scanned, as the three minute TV spot is called, is a moody blend of live action and CGI that touches on Master Chief's tough upbringing as an enhanced super soldier in training, and ends with a dash of action.
Fincher, who directed 2010's The Social Network, produced the clip. Special effects maestro Tim Miller directed. Throughout the pair threaten to show Master Chief's face, but as Halo franchise boss Frank O'Connor told Eurogamer last month, developer 343 Industries isn't ready to do that.
We touch on the ancient evil Halo 4 revolves around. This is holding poor Master Chief captive. This is the force scanning him, searching for his weaknesses, drudging up the past.
Not long now till the Xbox 360 first-person shooter launches early November.