The Forza Horizon 3 demo is out now on Xbox One
PC demo coming "sometime after launch".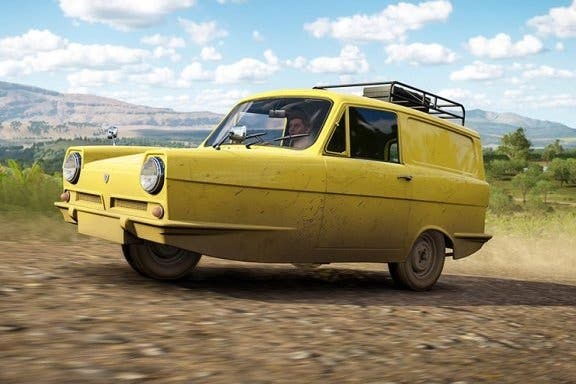 There's a demo for Forza Horizon 3 live now on the Xbox Live Marketplace. After a false start - it appeared on the Marketplace over the weekend, with an apparent launch time of Sunday - the demo was released yesterday evening.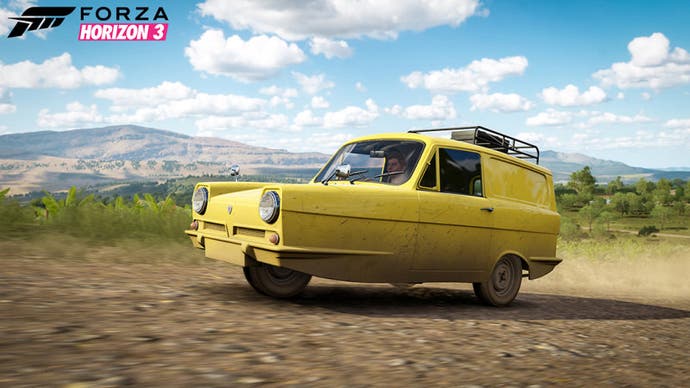 The demo is only available on Xbox One; there will be a PC demo but it won't release until "sometime after launch", community manager Brian Ekberg revealed on the official Forza site. He added: "We invite all players who are eager to play Forza on PC to try Forza Motorsport 6: Apex, available now in the Windows 10 Store for free. The Windows 10 version of Forza Horizon 3 has been built in lockstep with our learnings from Forza Motorsport 6: Apex, which just released out of Beta last week and added wheel support."
The Xbox One demo features a portion of the full game's map of Australia, and leads you through a series of taster events that introduce you to the various activities and driving styles available. Once you've finished the events, you can go online and explore the demo map with friends in an online free-roam mode.
The demo puts you behind the wheel of the Lamborghini Cenenario, dune buggies, a trophy truck, a BMW M4, the Ford Shelby GT350R, and for a bit of local Aussie flavour, the HSV Limited Edition GEN-F GTS Maloo.
I played the opening hours of the game a couple of weeks ago and thoroughly enjoyed myself. Check out my Forza Horizon 3 preview for more.