Playground Games opening new studio for non-racing title
New Horizons.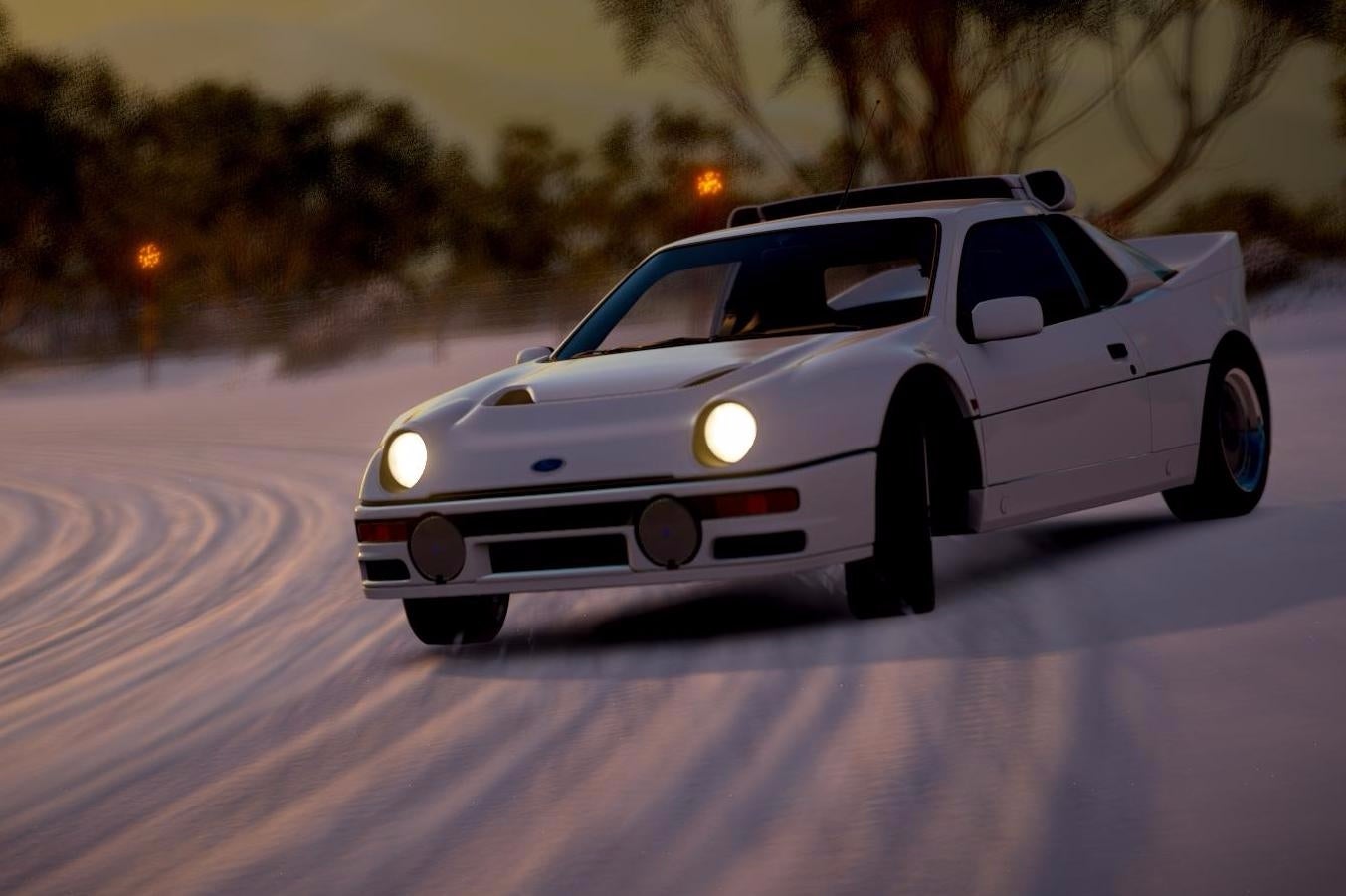 Playground Games, the Leamington Spa-based developer behind the outstanding Forza Horizon series, is opening a new studio to build an open world game that's outside of the racing genre.
"Opening another studio is something we've been talking about for a good few years, but we've been keen not to rush into it," Playground founder Ralph Fulton told GamesIndustry.biz. "It's a great opportunity for us to test ourselves in a different genre."
Founded in 2010 by a team of veterans from studios such as Codemasters, Bizarre Creations and Criterion Games, Playground Games has developed three Forza Horizon titles in partnership with Microsoft. The studio is independent, however, and as yet has nothing to announce on what platforms its new project will be coming to. It will mark a new challenge for a developer that's previously worked exclusively in the racing genre.
""We feel like we've become pretty good at racing games over the years," said Fulton. "We can always get better, we can always strive to get better but we'd love to prove ourselves in a different genre. That's another goal of Project 2, to allow us to do that. We're going to need to hire some very talented people with experience that we don't have."
Forza Horizon 3 was Playground Games' most recent release, and a damn fine game it was too.