FIFA 17 breaks series' launch week sales record
Forza Horizon 3 beats Horizon 2.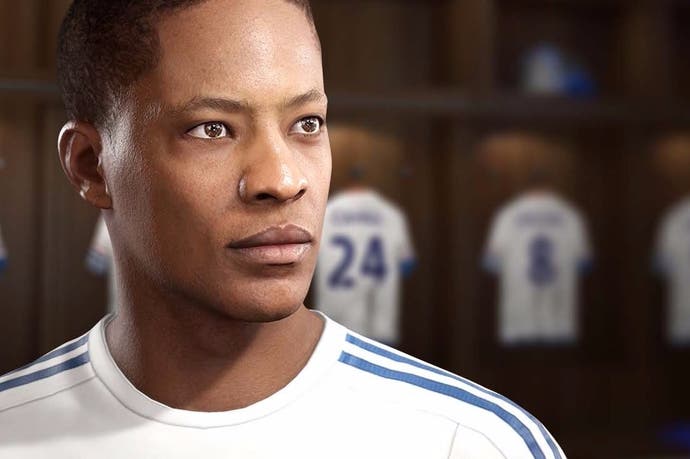 A small game named FIFA 17 released in the UK last week and earned the highest UK launch sales of any FIFA title, ever.
FIFA 17 sales were 18 per cent up on last year - and enough that it edged past previous high watermark FIFA 13.
53 per cent of copies were sold on PlayStation 4, while 41 per cent were sold on Xbox One - despite Xbox One S console bundles including the game packed in.
There was cause for Microsoft to celebrate, however - fellow new release Forza Horizon 3 beat Horizon 2, which launched for both Xbox One and Xbox 360.
Horizon 3 had the third highest launch week sales of any Forza/Forza Horizon game.
Last week's other launch, the console versions of XCOM 2, touched down in fifth place. Here's the full chart rundown:
FIFA 17
Forza Horizon 3
Lego Star Wars: The Force Awakens
BioShock: The Collection
XCOM 2
PES 2017
Destiny: The Collection
Rocket League
NBA 2K17
GTA5