The Expendables 2: The Video Game on PC, PSN, XBLA next month
Damme!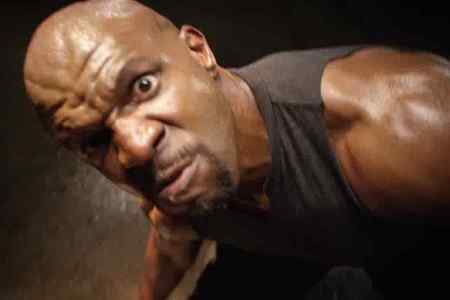 "Wake your bitch ass up!"
Ubisoft has released its all-shooting all-exploding trailer for over-the-top film tie-in The Expendables 2: The Video Game.
It features planes, explosions, fighting, parachuting, explosions, helicopters, people shooting other people in the kneecaps, explosions and a fight on a train.
Movie stars Terry Crews and Dolph Lundgren are happily on hand to introduce the footage.
The trailer also confirms the game for digital release on PlayStation Network (1st August), PC and Xbox Live (17th August).