The Elder Scrolls: Legends delayed until 2016
F2P CCG release gets drawn out.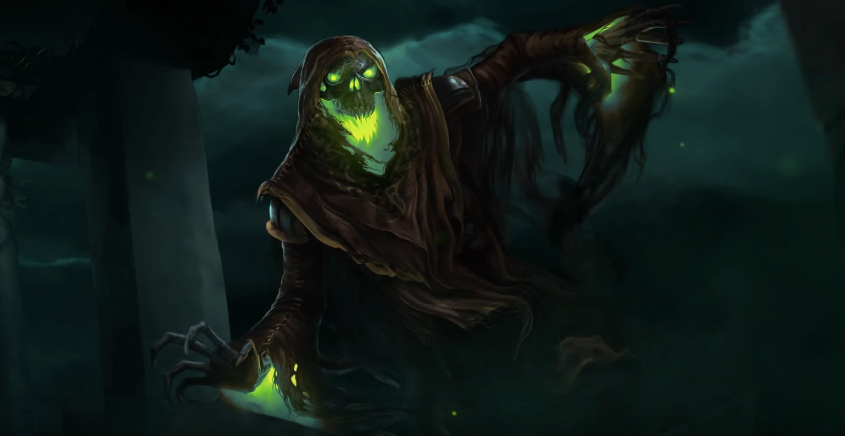 The Elder Scrolls: Legends, a free-to-play strategy card game based on the popular RPG series, has been delayed until next year.
The spin-off series was originally announced at E3 for a targeted 2015 release on PC and iPad.
When asked if it would still debut this year, Bethesda VP of product and marketing Pete Hines said on Twitter, "I think it's safe to say it's not coming in the next 15 days."