The Dead Island MOBA shuts down next month
Tough crowd.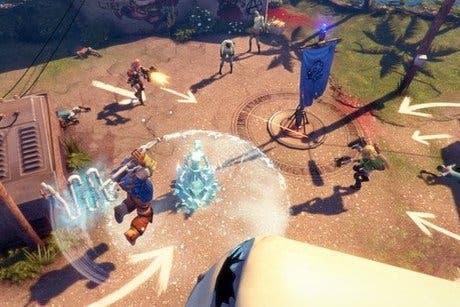 The Dead Island MOBA shuts down on 15th October.
Dead Island: Epidemic, the free-to-download hack and slash-style MOBA spin-off of Deep Silver's zombie series, launched on Steam as an Early Access title in November 2014.
But despite a positive reception from players, Epidemic failed to make an impression, and now, Deep Silver has signalled the game's closure.
"Over the past weeks and months we've been evaluating how to proceed with Dead Island: Epidemic and looking towards the future for the game," Deep Silver said in a post on the Dead Island: Epidemic Steam page.
"We're sad to announce today that we've come to the conclusion to cease further development."
It's interesting times in the world of Dead Island. In July, Deep Silver announced it had split with developer Yager (Spec Ops: The Line) for Dead Island 2, and we have yet to hear of a replacement.