The Binding of Isaac: Rebirth's meaty Afterbirth expansion pushes out a release date
Includes new gameplay mode, challenges, 1000 more rooms.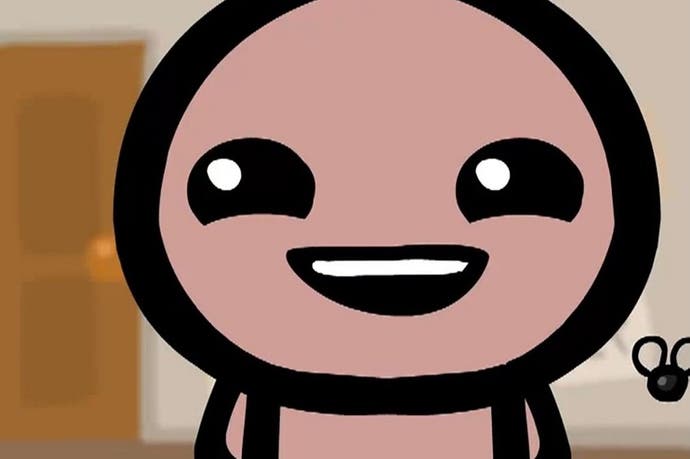 Indie hit The Binding of Isaac: Rebirth receives its hefty Afterbirth expansion via Steam on 30th October.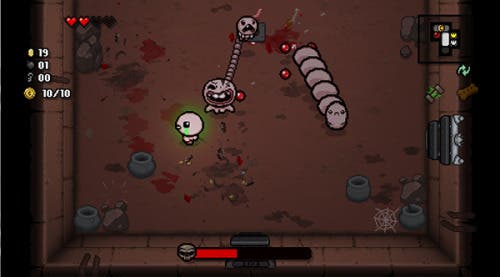 Afterbirth is set to add another 100+ hours to the game, according to a new blog post by developer Edmund McMillen.
A new Greed Mode rebalances the game with a fresh risk/reward mechanic, new endings and final boss.
Meanwhile, the main campaign now has a fresh final area, daily quests, new challenges, 120 new items, four alternate chapters and a greatly expanded soundtrack.
More than 1000 new rooms have been added, along with many new enemies, bosses, and a new playable character - Lilith, mother of demons.
"Trust me when I say, this DLC makes Rebirth feel like a completely new game," McMillen wrote. "It's rare that I design a game that I really look forward to play testing daily. You guys will really love it!"
Afterbirth will sell for $9.99 on Steam (UK price TBA), although pre-ordering the add-on will net you a "considerable" discount.
The Binding of Isaac: Rebirth: Afterbirth will also land on other platforms at some point - McMillen noted that its PlayStation 4 version isn't "too far off".