The Binding of Isaac: Rebirth to receive Daily Challenges
Also details new items.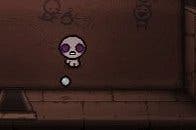 Action roguelike The Binding of Isaac: Rebirth will receive one of Spelunky's best features with Daily Challenges being included in the upcoming Afterbith DLC.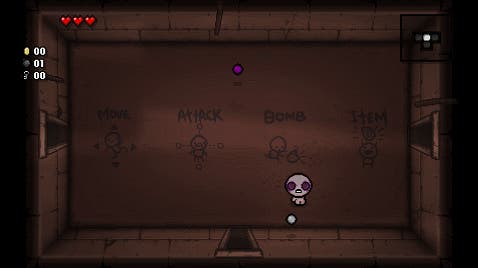 The way these work is that every player is given the same series of levels, or "seed" if you will, then their progress will be compared to everyone else's on the leaderboards.
Exactly how the scoring system will work is a mystery, and developer Edmund McMillen said on his blog that more details will follow.
"This feature was one of my favorites in Spelunky and I always wanted to do it in Isaac," McMillen said.
In the meantime, he revealed a couple of new items that will be included in the Afterbirth add-on. Dead Eye will allow each consecutive hit to increase its damage output until you miss, and Continuum lets you shoot tears off one end of the screen and have them wrap around to the opposite side ala Asteroids.