The Bard's Tale 4 in-engine graphics demo impresses
As Kickstarter nears $1m.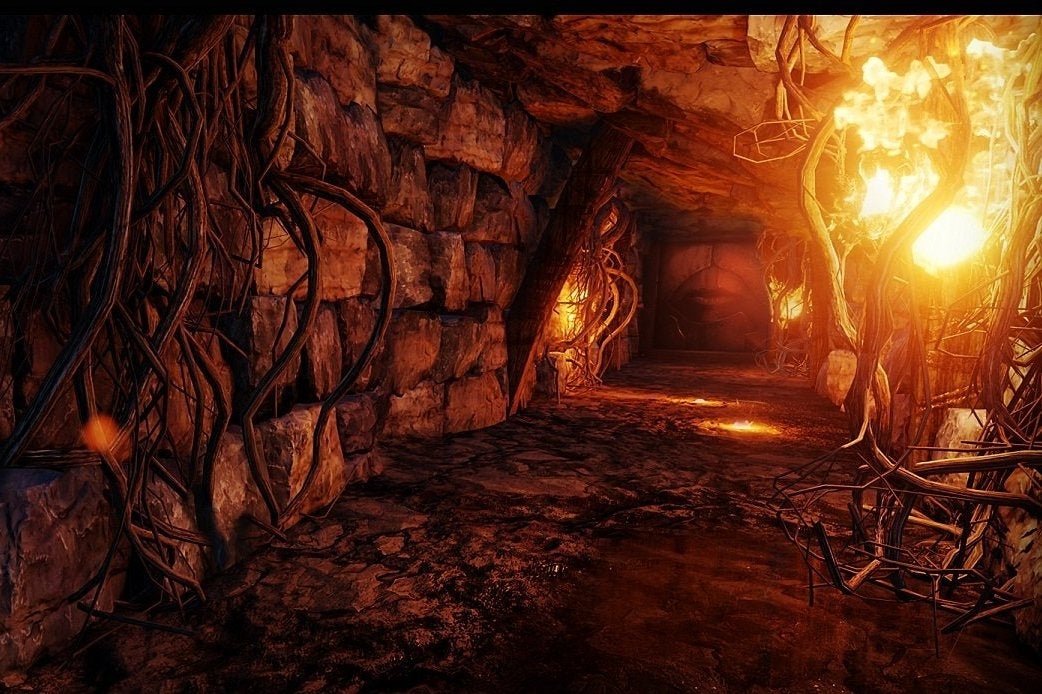 InXile has released an in-engine graphics demo of The Bard's Tale 4 to give people an idea of what the crowdfunded dungeon-crawler will look like.
The video, below, shows off footage captured from the game, which is being developed using Unreal Engine 4.
The music from the video is written and performed by Julie Fowlis. The lyrics are the poem from the original The Bard's Tale, translated into Scottish Gaelic.
The Bard's Tale 4 Kickstarter launched this week and asked for $1.25m. At the time of publication it had raised $934k from 21,810 backers. It looks like it will exceed its target, with 36 days left of the crowd-funding effort. When it hits its goal, inXile will add an additional $1.25m in development funding.
Last month, inXile boss Brian Fargo laid out inXile's plan for a "true dungeon-crawling sequel". In an extended interview with Eurogamer, he promised maze-like dungeons with puzzles and riddles to explore from a first-person perspective.
inXile has the full rights to use everything from the original games, so expect features such as teleporter zones and magic mouths to return.
"I don't know what game could be more near and dear to my heart than Bard's Tale," he concluded. "Not just because it was a seminal old game for me and put me on the map, but it's the kind of game I love."