Telltale's The Walking Dead writer lands Star Wars film
Whitta surprise!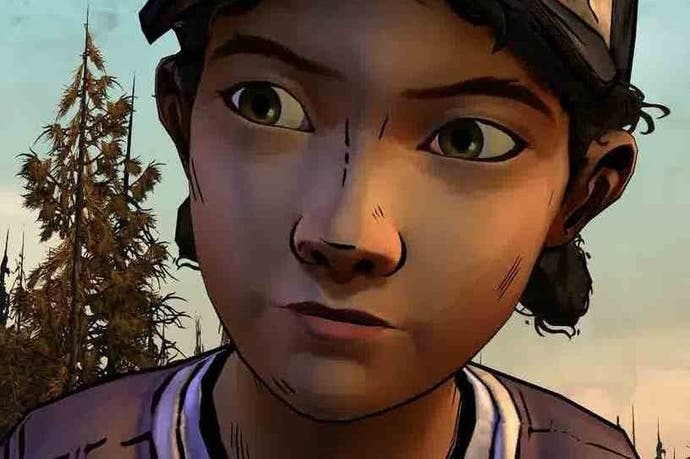 Former games journalist turned writer Gary Whitta will pen the script of 2016's standalone Star Wars film.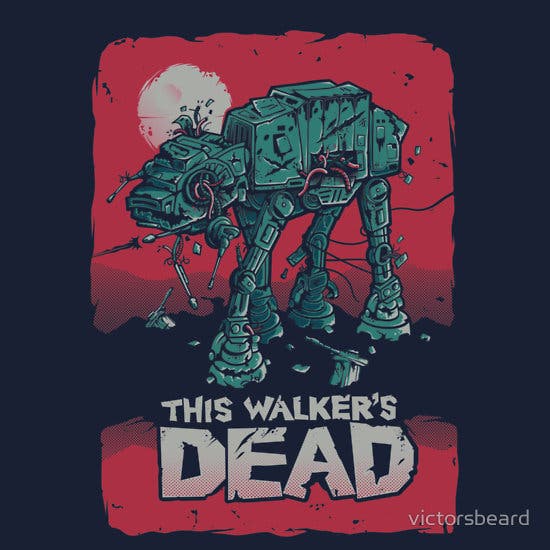 Whitta began his career writing for PC Gamer in the UK, before progressing on to scripting films such as The Book of Eli and After Earth.
He's also written three of Telltale's The Walking Dead episodes - Season 1's fourth slice Around Every Corner, 400 Days and Season 2 opener All That Remains.
The 2016 Star Wars movie is expected to focus on a specific, popular character from the Star Wars canon (Han Solo or Boba Fett have been rumoured) and be separate from the ongoing Star Wars sequels.
A number of these standalone films are planned, to be interspersed between full Star Wars episodes.
"From the moment I first saw the original movie as a wide-eyed kid, Star Wars has been the single most profound inspiration to my imagination and to my career as a writer," Whitta wrote today on StarWars.com, in a post that also revealed Monsters and Godzilla director Gareth Edwards had joined the project as director.
"It is deeply special to me, so to be given the opportunity to contribute to its ongoing legacy, especially in collaboration with a film-maker as talented as Gareth, is literally a dream come true. I'm still pinching myself."