Tekken boss Harada working on new Wii U-exclusive
A free-to-download four-player co-op action game.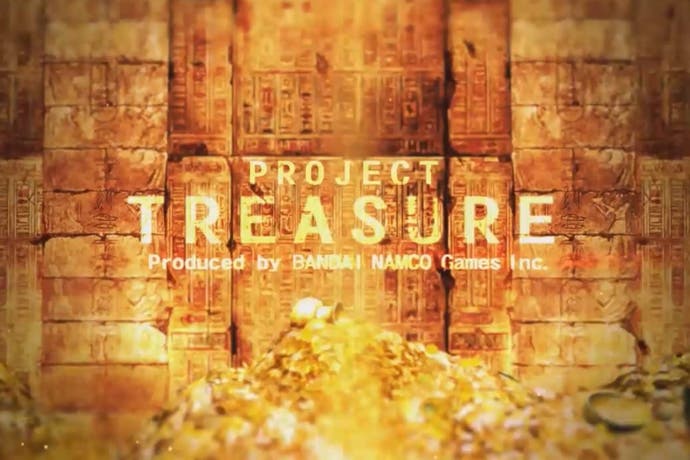 Tekken boss Katsuhiro Harada is working on a new four-player co-op action game that will launch exclusively on Wii U.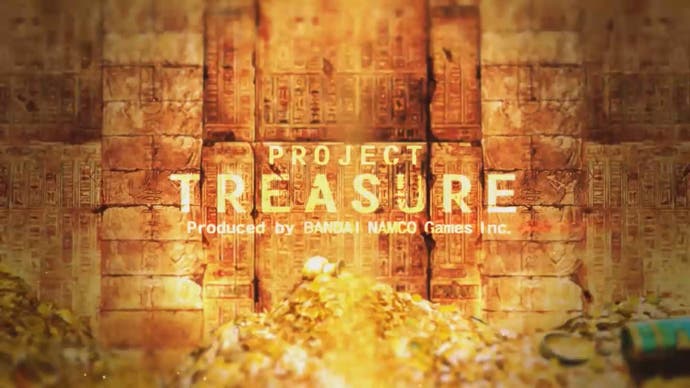 The Bandai Namco man announced the news today during Nintendo's first Nintendo Direct broadcast of 2015 - although details of what the project actually is remain thin on the ground.
Currently code-named Project Treasure, the title will be "free to download" from the Wii U eShop. No word on how the game will be monetised was mentioned.
Players will have to work together to complete stages by disarming traps, routing enemies and nabbing treasure.
From the sounds of it, Project Treasure will also be an online-only game, and will require a Nintendo Network connection to play.
Harada is already working with Nintendo on another title, the Tekken-style Pokémon fighter Pokkén Tournament, which is due to be released in Japanese arcades.
Watch Harada introduce Project Treasure during today's Nintendo Direct broadcast, from the 15:20 mark: