Syndicate price roundup: where's cheapest?
Eurogamer price-busts UK businesses.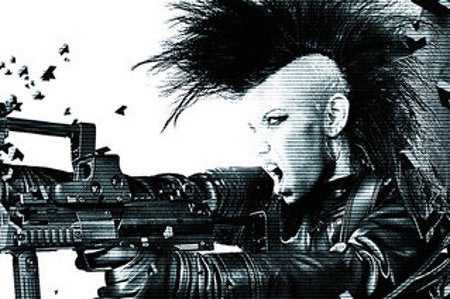 The cheapest place to buy Syndicate on PlayStation 3 and and Xbox 360 in the UK is at Asda. The supermarket giant is selling the game for £39.97 alongside your sausages and asparagus.
On PC, you'll find Syndicate cheapest at Tesco, priced £28.97.
Shopping for Syndicate online will save you around a fiver - the cheapest place to buy the console versions is at SimplyGames, for £34.85 (PS3) or £33.85 (Xbox 360).
And the best online price for the PC version online is at CoolShop, for £26.98.
GAME and Gamestation have the exclusive Syndicate: Executive Edition, meanwhile. It costs £39.99 on consoles or £29.99 on PC. You get solid gold versions of all co-op loadout guns, golden dart chip and vision and executive gold Syndicate logos. Shiny!
Let us know in the comments below if you spot any deals worth sharing, we'll keep this article updated all day.
Bricks and mortar shops
Asda - £39.97 (PS3, Xbox 360)
Morrisons - £39.99 (PS3, Xbox 360)
Game/Gamestation - £39.99 (PS3, Xbox 360), £34.99 (PC)
HMV - £39.99 (PS3, Xbox 360)
Tesco - £41.97 (PS3, Xbox 360), £28.97 (PC)
Sainsbury's - £TBA (Not stocking currently)
Online - PS3 and Xbox 360 versions
Online - PC version