Surprise! There's a lengthy Nintendo Direct tomorrow
Featuring Smash Bros. and more.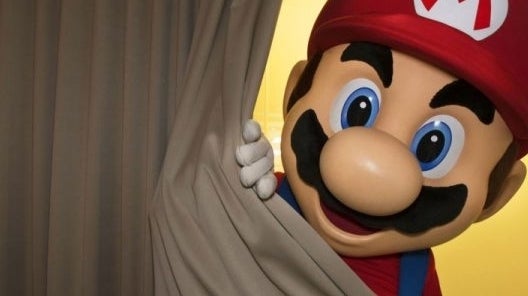 Surprise! There's an unusually lengthy Nintendo Direct due tomorrow, Wednesday 17th February, at 10pm UK time.
Expect 50 minutes of announcements from Nintendo, detailing Switch games due in the first half of this year.
Super Smash Bros. Ultimate news will also be included - presumably the next character in its new season pass.
It's been a long time since last full Nintendo Direct, which makes tomorrow especially exciting. With Mario 3D World + Bowser's Fury launched worldwide, Nintendo's release calendar now looks very thin. So, what do we expect to hear about for the six months ahead?
The biggest question mark is how Nintendo will celebrate the Zelda series' 35th anniversary. Mario was afforded numerous games and a controversial time-limited compilation for his 35th birthday - it'd make sense for Nintendo to do similar for Link.
Would you buy Wind Waker and Twilight Princess yet again? Probably.
It's also a while since we heard more on the series' upcoming sequel to Breath of the Wild. It'd be nice to have that locked in for launch in the not-too-distant future.
Tune in with us - we'll be reporting on the announcements as they happen.