Super Smash Bros Ultimate 2.0 is live, introduces first DLC character and a bit more besides
Welcome to the Piranha club.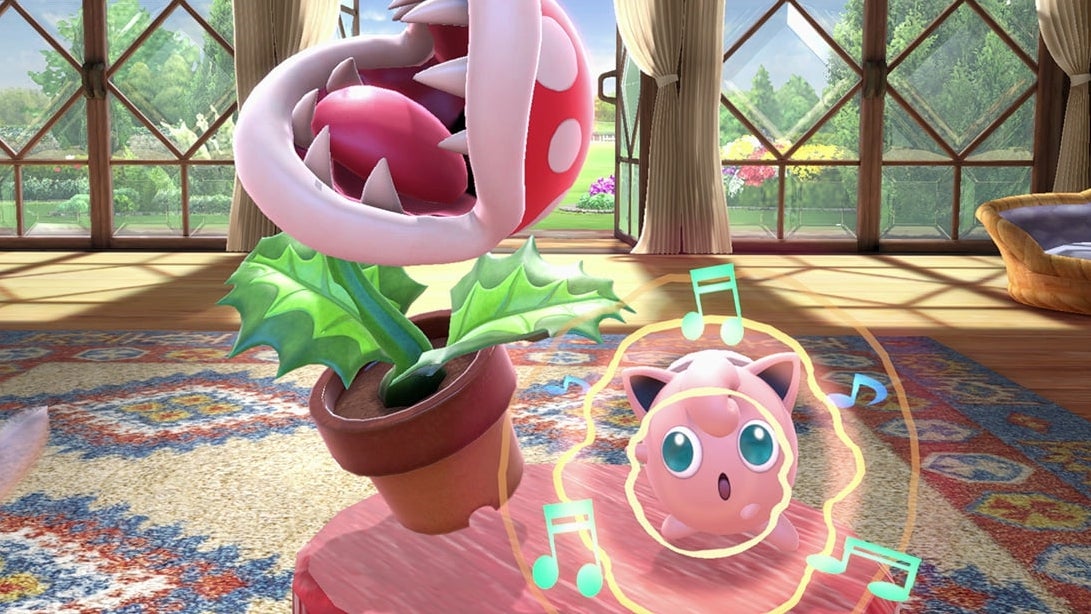 Super Smash Bros Ultimate has just got its most significant update to date, with version 2.0 landing and introducing an all-new character.
The identity of the character isn't exactly a surprise - it's the Piranha Plant! - but there are a couple of small changes and fixes that have come as part of the patch. If you press both jump buttons you'll now be able to perform a short hop, while the Spirit Board is now playable offline with up to four other players.
There are also a generous suite of balance updates for the existing roster (you can see the full rundown here) with Jigglypuff and Rosalina seeming to emerge with the most improvements.
When it comes to Piranha Plant, though, you might want to remind yourself the steps you'll need to take to claim the new fighter, who's free to all those who purchased Super Smash Bros Ultimate before January 31st.