Super Mario Run hits 78m downloads
Around 4m paid for it.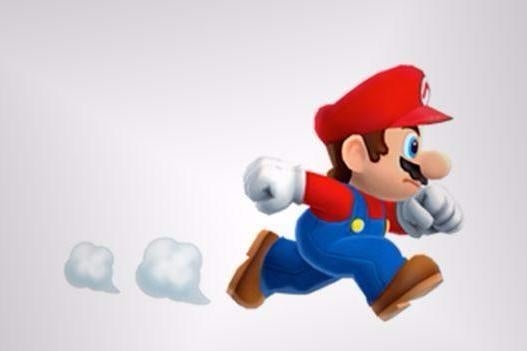 Super Mario Run has now been downloaded more than 78m times, Nintendo announced today in its latest financial briefing.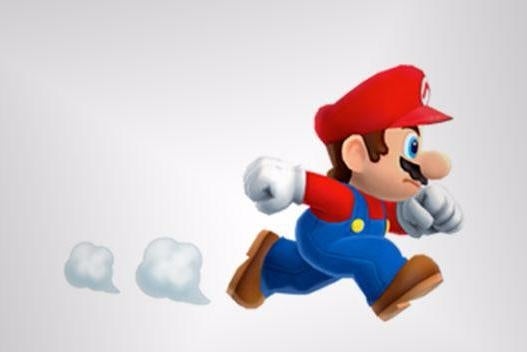 Of that 78m, around 4m went on to pay its one-time unlock fee - a good but not amazing conversion rate of around five per cent.
The company's mascot jogged onto iPhone and iPad on 15th December last year - and was quickly downloaded 40m times in just four days.
Super Mario Run gives you free, unlimited access to most of its first world. Beyond that, it's a one-off £7.99 (now £9.99 due to Apple's recent App Store price hike) unlock fee - something which surprised many App Store customers more accustomed to free-to-play games.
The app hung around in the Top Grossing chart for a while, although has now sunk without trace.
Super Mario Run downloaded 78 million times; more than 5% paid for full version: Nintendo president

— Yuji Nakamura (@ynakamura56) January 31, 2017
Bloomberg reporter Yuji Nakamura reported these figures from the mouth of Nintendo president Tatsumi Kimishima. They're actually absent from today's Nintendo financial briefing - Super Mario Run is lumped in with a pre-existing mobile/IP sales category.
Nevertheless, you can see its impact:
Super Mario Run will get another boost, however, when it launches on Android devices in March, alongside the Android timed-exclusive Fire Emblem Heroes. Nintendo's planned Animal Crossing mobile game has been delayed.