Nintendo: Super Mario Run sales "did not meet our expectations"
But pay-once model will remain.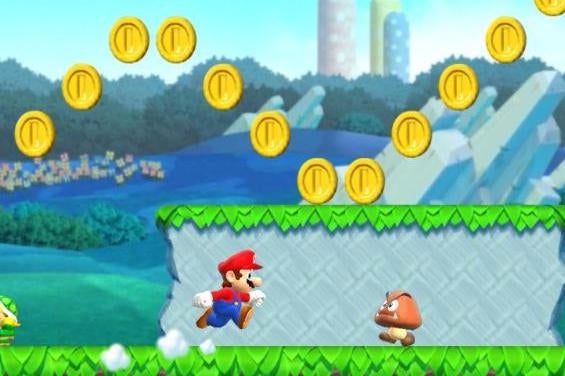 Super Mario Run was downloaded 78m times but still did not make as much money as Nintendo had expected.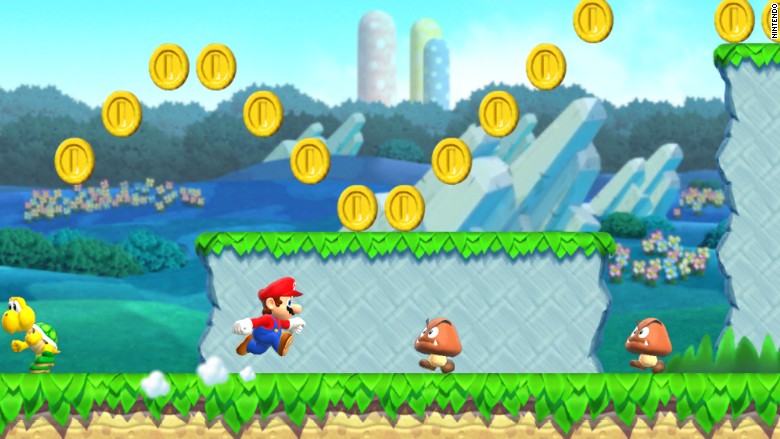 The side-scrolling platformer burned bright but quickly disappeared from the iOS App Store chart - due in large part to its short trial and subsequent £7.99 upfront charge to keep playing.
(That price is now £9.99, due to Apple's recent store-wide changes.)
Nintendo president Tatsumi Kimishima told Nikkei the game simply "did not meet our expectations" in terms of money made.
Out of 78m who downloaded, just 4m people went on to pay and unlock the full game, previous figures suggested.
Super Mario Run launched this week for Android - so its sales will undoubtedly rise. The game has also been updated for iPhone and iPad users with a slightly more generous trial version, and a couple of other, minor new features.
The game was criticised upon its original launch for its abrupt and poorly-explained "onboarding" process, which left many unaware of what the game offered for free - and how much money would be required beyond that.
Regardless, Nintendo is not abandoning the pay-once model - even despite the success of Fire Emblem Heroes, which employs a far more lucrative free-to-play "gacha" model where you pay for new, random characters.
"Heroes is an outlier," a Nintendo spokesperson again told Nikkei. "We honestly prefer the Super Mario Run model."
New features for the game include various coloured Yoshis as playable characters, which can then unlock specifically coloured Toads as rewards. You can also now play through and complete the first Bowser battle without purchasing the game.