Suda51 blames publisher problems for low game sales
No heroes.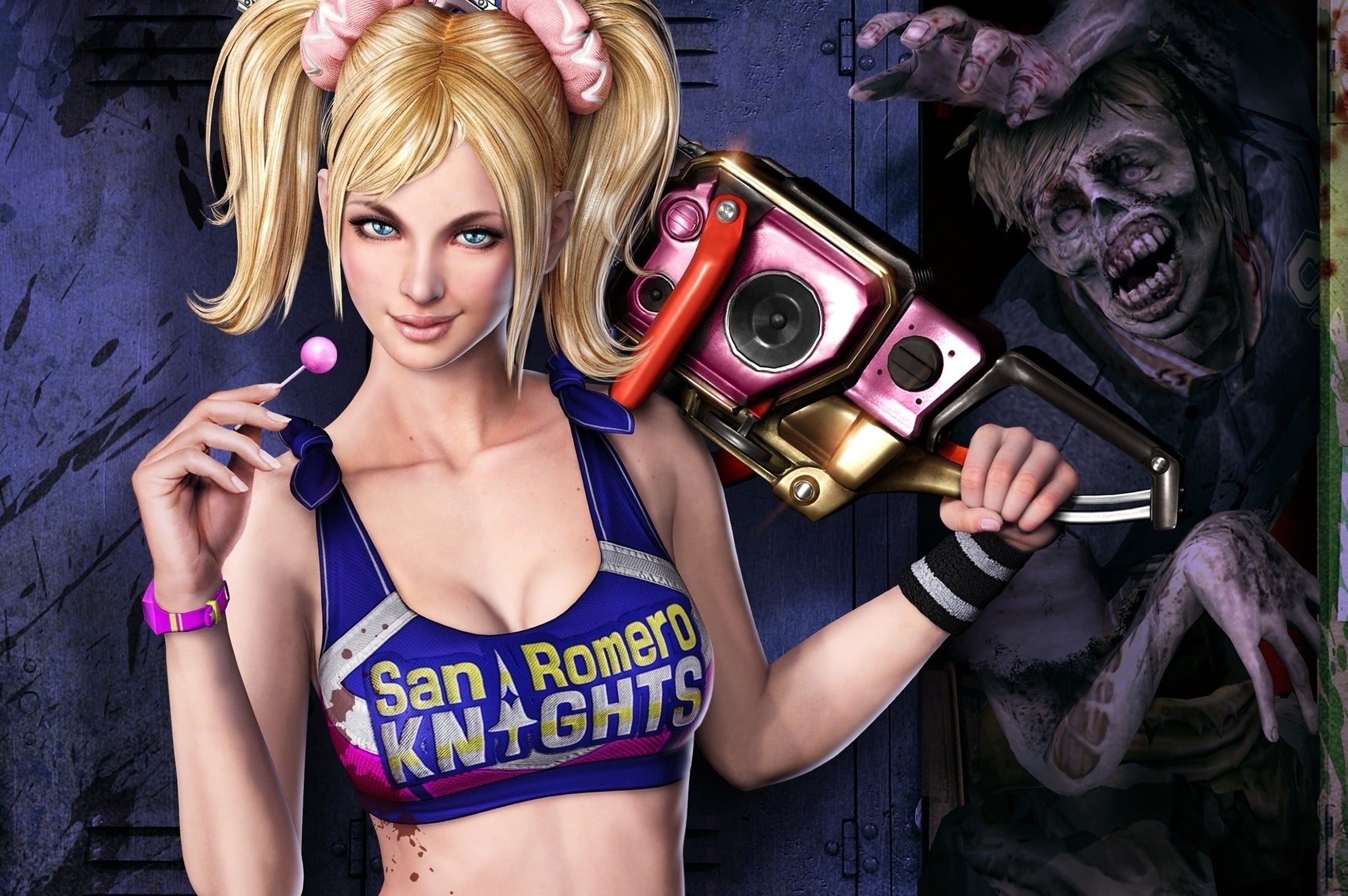 Shadows of the Damned, Killer7 and No More Heroes developer Grasshopper Manufacturer has suffered lower-than-hoped sales for its games due to the way publishers treat its games, boss Goichi "Suda51" Suda has claimed.
Grasshopper has worked with some of the biggest publishers in the industry - EA, Capcom, Warner Bros and Microsoft - but the size difference between them and Grasshopper was sometimes a problem, Suda told GamesIndustry International.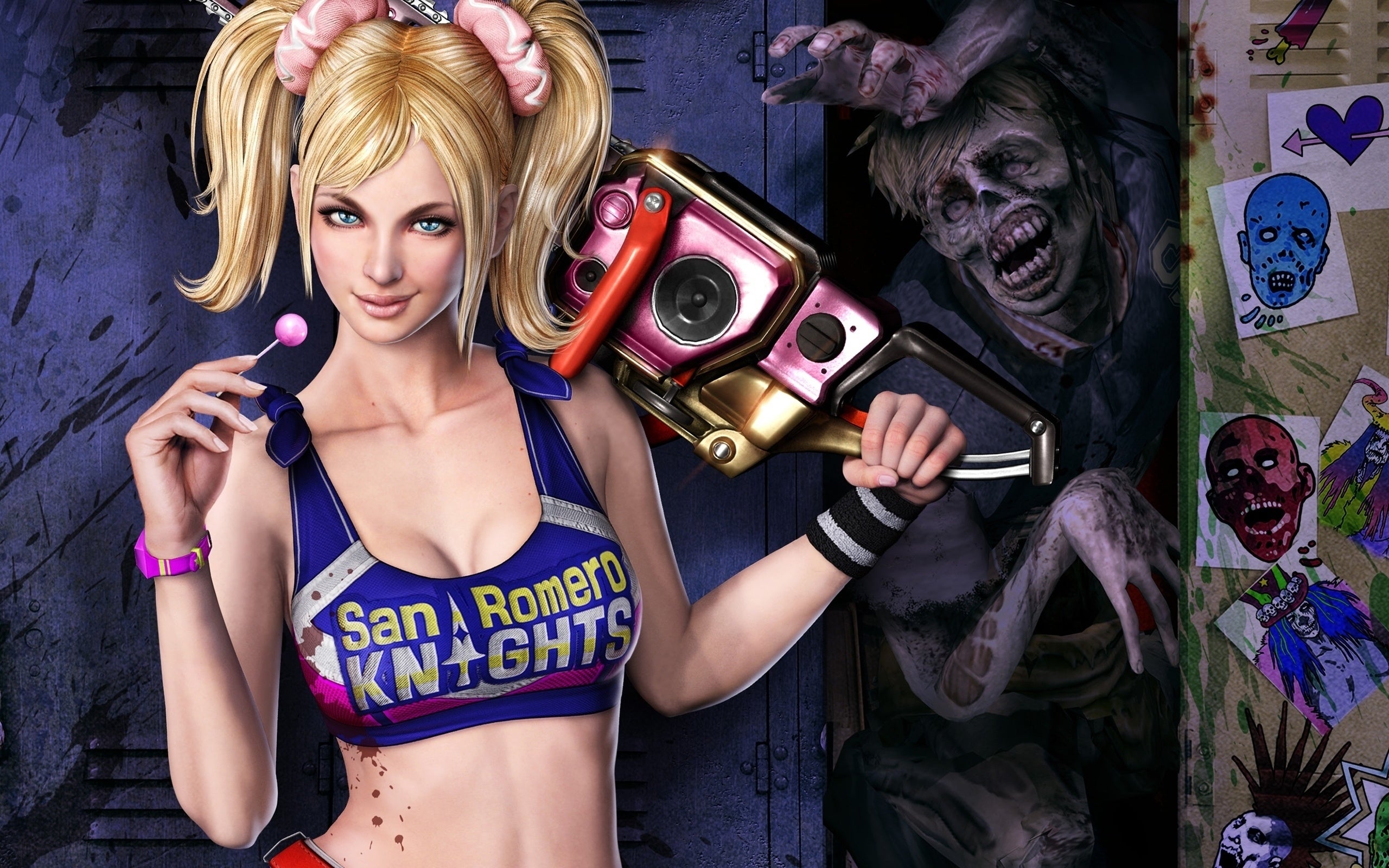 "Grasshopper does have a very strong base; it's just that because we were so indie, publishers were always [treating us] differently," Suda said.
"Each publisher operates a different way, has different strategic ideas, so in terms of sales, what they did, was they kept creating what they thought was good. But in terms of publishing, it was a different company's strategic choice.
"We weren't able to translate our creative directly into sales because that was the part where there was always a wall between creative and sales transition wise," he concluded.
Grasshopper's horror shooter Shadows of the Damned was published by EA under its now-closed EA Partners label. The brand fathered a string of independent releases that subsequently failed to become mainstream hits, such as Double Fine's Brutal Legend, 38 Studios role-player Kingdoms of Amalur: Reckoning and Funcom MMO The Secret World. But it also fostered successful fare such as Valve's Left 4 Dead series, Portal 2 and Harmonix's Rock Band.
Grasshopper was recently acquired by Japanese publisher GungHo, which will distribute Suda51's upcoming Killer is Dead and all of the company's future releases.
"Now that we're one big group together and we'll be publishing our own titles as Grasshopper, we believe that the creative side and the sales side will have a better connection," he added. "We definitely believe that it will transfer to good sales because we will be able to choose our own strategy."