EA Partners, publisher of Portal 2, Left 4 Dead, Crysis and more, is shutting down
Fuse and Respawn's game safe though.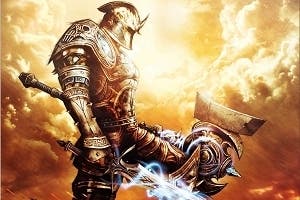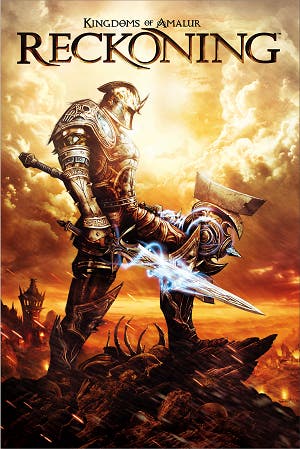 EA Partners, the part of EA that publishes games made by external developers, is shutting down.
That's according to Game Informer, which has been told so by a number of anonymous sources.
EA Partners has published a series of eye-catching games in the past, including Valve's The Orange Box, Portal 2 and Left 4 Dead franchise. It also published the Crysis games, the Rock Band series, Brutal Legend after Activision ditched it, the ill-fated APB, People Can Fly's Bulletstorm, Starbreeze's Syndicate, Suda51's Shadows of the Damned and, wait for it, Hellgate: London.
It endured a particularly tough time of it in recent years though. The release of sprawling role-playing game Kingdoms of Amalur: Reckoning, after which developer 38 Studios shut down amid claims of mismanagement by former baseball star Curt Schilling, failed to have the desired impact. Funcom's The Secret World soon went free-to-play after launching as a subscription MMO. Even Crysis 3, which launched in February, is believed to have failed to meet expectations.
These recent struggles, coupled with the exit of EA boss John Riccitiello after a below-par 2013 financial year and widespread layoffs, give the closure of EA Partners the whiff of the expected.
Game Informer said the two games due to be published by EA Partners: Insomniac's Fuse and Respawn Entertainment's mystery first-person shooter, remain unaffected.
Eurogamer has contacted EA for comment.