Sub-Zero is a guest DLC character in Injustice 2
Red Hood and Starfire coming as DLC, too.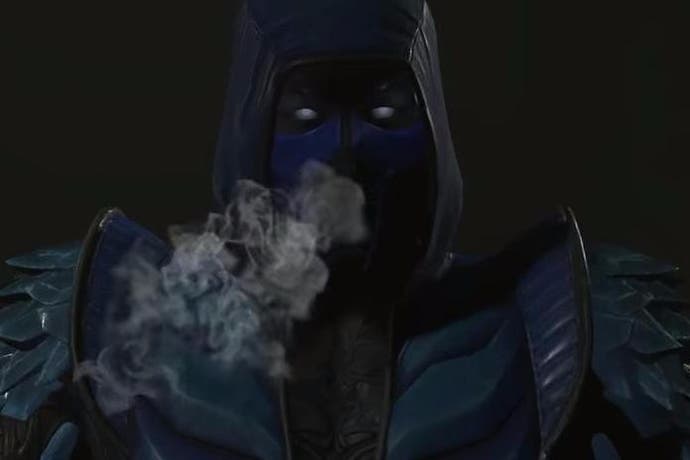 Sub-Zero from Mortal Kombat is a guest DLC character in upcoming fighting game Injustice 2.
Developer NetherRealm has a history of putting guest characters in its fighting games. 2013's Injustice: Gods Among Us had Mortal Kombat's Scorpion as a guest character.
Sub-Zero is one of three DLC characters for Injustice 2 revealed today. The others are Red Hood, Batman's second protégé, and Starfire, royal exile from Tamaran.
Publisher Warner Bros. said you get Sub-Zero, Red Hood and Starfire as part of Fighter Pack 1. Six more DLC fighters are included with the Ultimate Edition. While they're the first three DLC characters for the game, Warner Bros. didn't say when exactly they'll be available.