Injustice 2 Legendary Edition announced
All the DLC, premiere skins and more.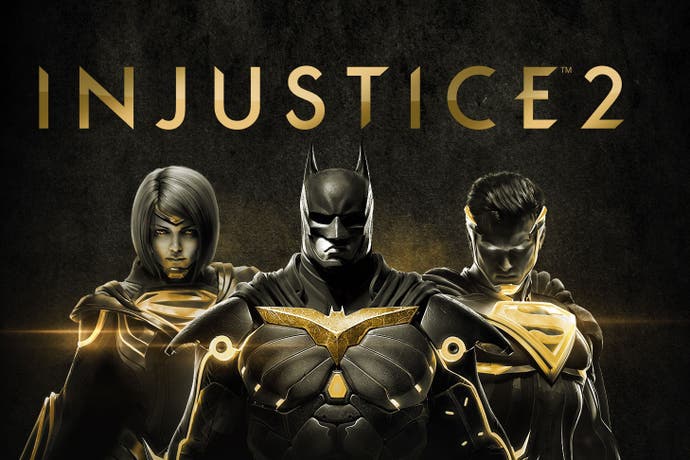 Warner Bros. has announced yet another version of Injustice 2.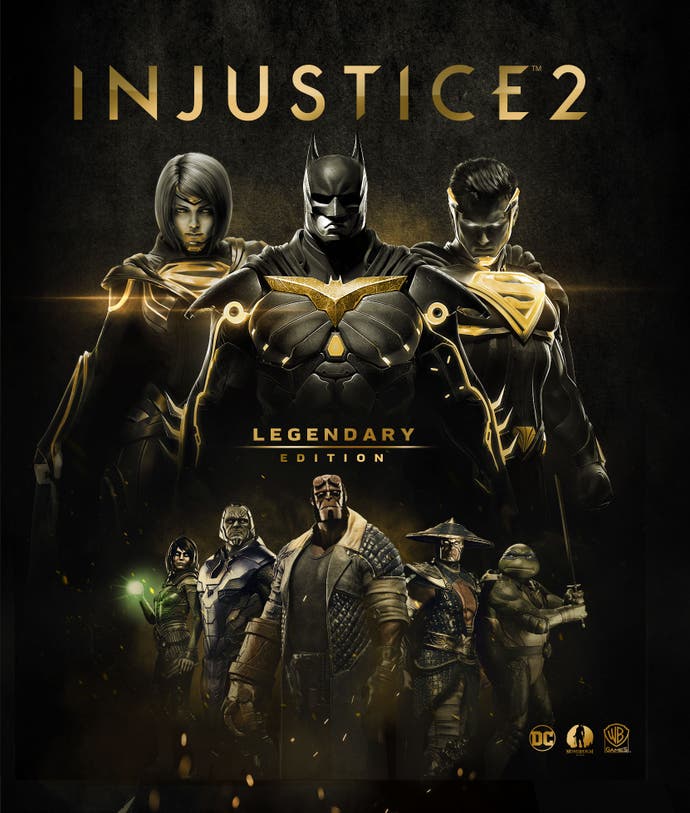 Injustice 2 - Legendary Edition includes the NetherRealm fighting game and all downloadable playable characters released so far as well as the premiere skins available from the Injustice 2 Ultimate Edition.
The DLC characters are Darkseid, Red Hood, Starfire, Sub-Zero, Black Manta, Raiden, Hellboy, Atom, Enchantress and The Teenage Mutant Ninja Turtles.
The premiere skins are Power Girl, John Stewart Green Lantern, Reverse-Flash, Grid and Black Lightning. (Each premiere skin has a unique look, voice and dialogue.)
Interestingly, the Legendary Edition adds some features to the game, such as the Learn Hub (an expanded tutorial), new gear items, a raised character level cap (to 30) and a new augment slot available at level 30. Warner Bros.' press release makes it sound like these additions are exclusive to the Legendary Edition. We've asked the publisher for clarification.
UPDATE: Warner Bros. has confirmed the new level cap, gear, expanded tutorials and level 30 augments will be available to all players when the Injustice 2 Legendary Edition is released.
Injustice 2 is a content rich fighting game with one of the genre's best ever story modes. Check out my Injustice 2 review here. Injustice 2 - Legendary Edition comes out on 30th March for PlayStation 4, Xbox One and PC via Steam and the Microsoft Store.