Street Fighter x Tekken online sound update release date announced
Tournament support update due out soon.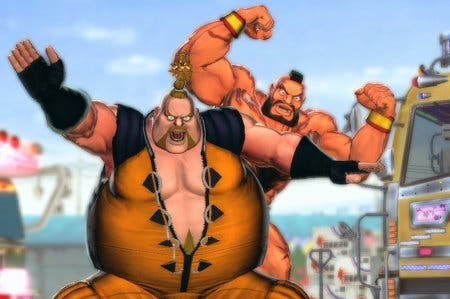 The long awaited fix for Street Fighter x Tekken's online sound problems will be released on 10th April, Capcom has announced.
The Tournament Support update, which introduces a new number wheel system designed to speed up the gem selection process, launches then, too.
Street Fighter x Tekken's online sound issues are the result of the game's netcode, according to Capcom, which is written in a completely different way to the netcode used in the Street Fighter 4 series.
Capcom's update announcement coincides with the release of the Swap Costume DLC, free colour packs, and three new quick combos.