Get the SteelSeries Arctis 7 wireless headset for just £109 from Amazon UK this Black Friday
This is one of the best wireless headsets, compatible with PS4, PS5, PC and Switch.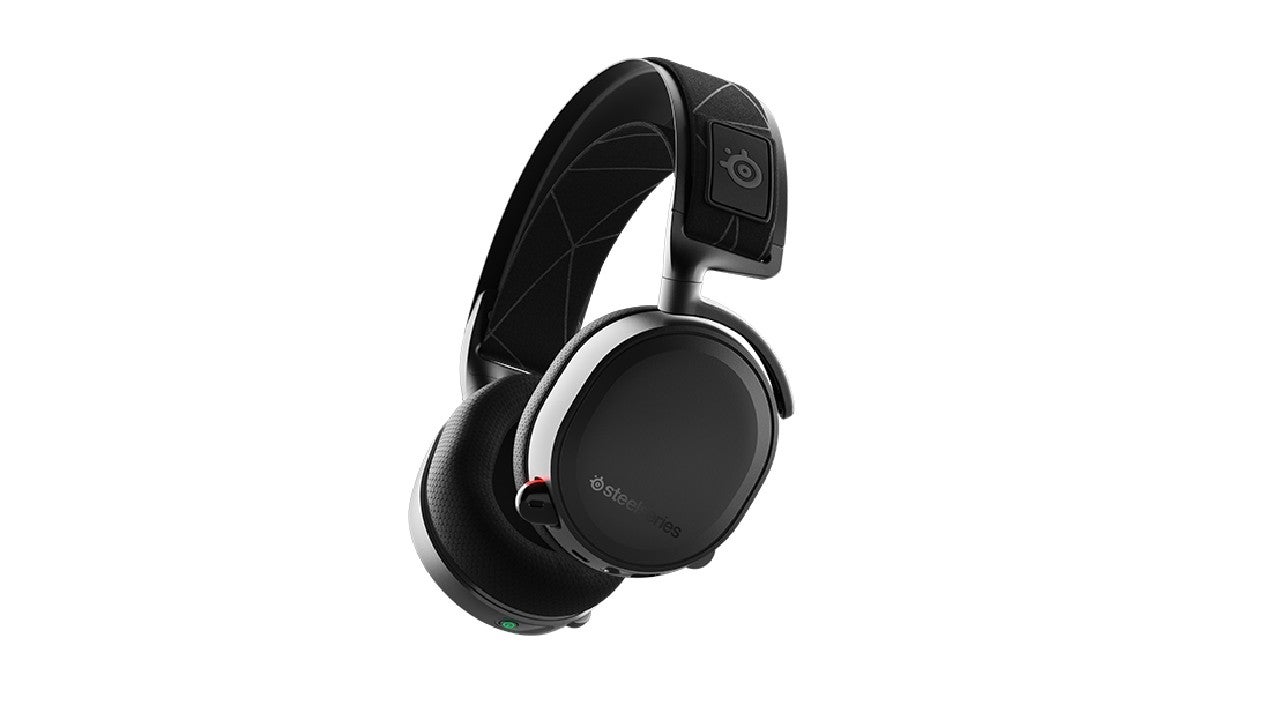 The SteelSeries Arctis series headsets are one of the best wireless gaming headsets around - indeed Eurogamer, rates the latest Arctis 7P and 7X models as the best wireless headsets in 2021. The original Arctis 7 model that debuted in 2019 is however just as fantastic an option, all the more so that it's currently on sale for £109 from Amazon UK, down by just over 30 percent from its original RRP of £159.99.
It should be noted that this wireless headset isn't compatible with Xbox consoles (you will need the newer 7X model instead), but it is perfectly compatible with both PlayStation 4 and 5. As its 2.4G lossless connection is achieved via a USB adaptor, this can also be plugged to be compatible with PC as well as Nintendo Switch in docked mode. If you need more options, the Arctis 7 fortunately can also work in wired mode with a 3.5mm cable, which you may prefer if you're listening to music.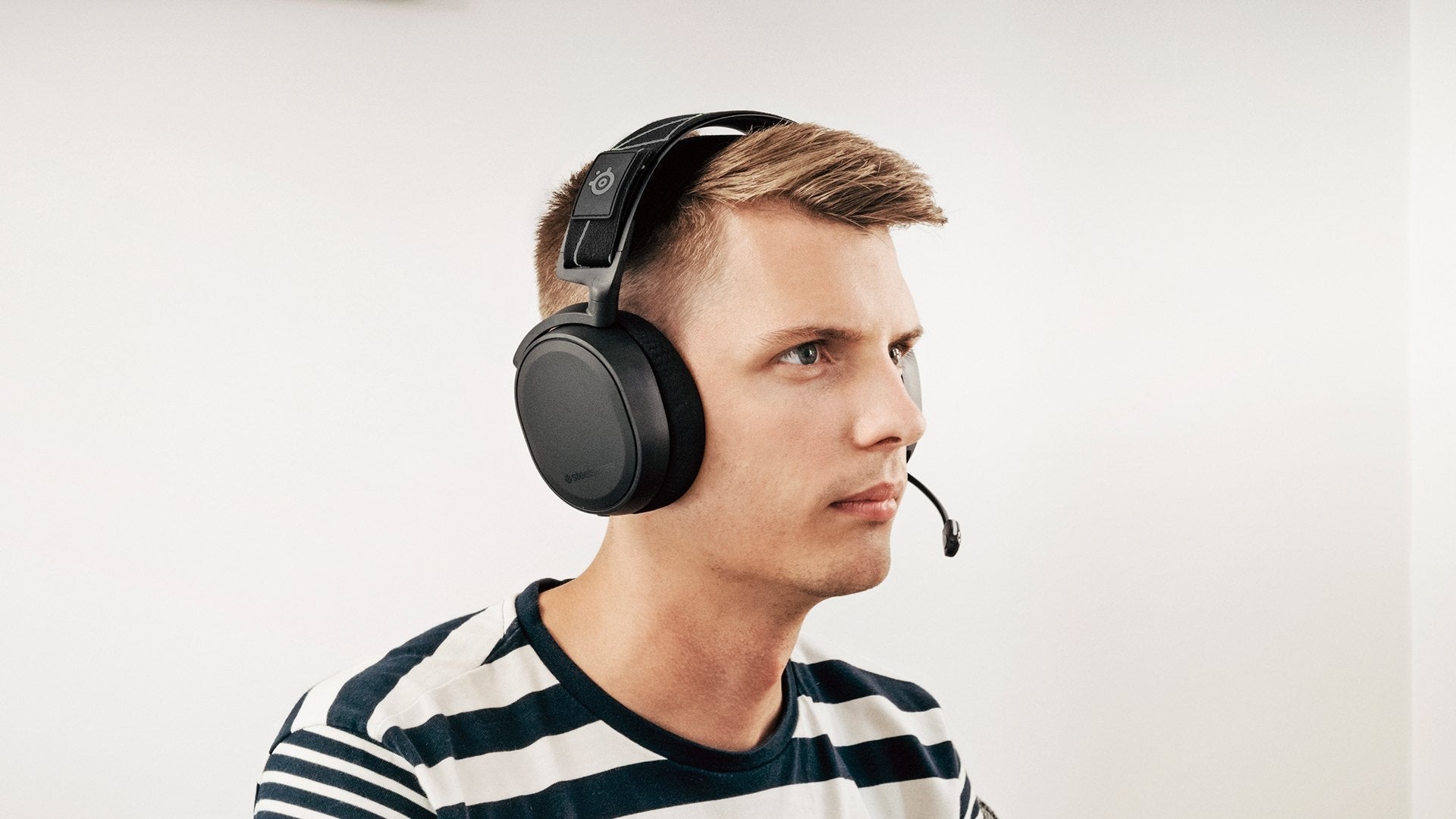 While the newer models have improved battery life, the Arctis 7 still gets you 24 hours of use, while its neutral black colour makes it fit in with any platform you use it for. Most importantly, this includes the fabric suspension headband for extra comfort and balance, the same as in the new models. It's also got an excellent Discord-certified ClearCast microphone with background noise cancellation, while its S1 speaker drivers produce ultra-low distortion audio, giving you the competitive edge when it comes to hearing every last sound.
With the £50 you've saved from this deal, if you're a PC gamer, it's the best time to shop for a new gaming mouse like the Razer Basilisk V2, which is down to £34.99 for Black Friday. Or why not treat yourself to a deals on games, the best ones we've put together in our Best Black Friday 2021 gaming deals hub.
For even more gaming deals, why not give Jelly Deals a follow on Twitter, and you'll get the latest Black Friday updates as they come.