The Razer Basilisk V2 gaming mouse is more than 50% off at Amazon UK for Black Friday
Maximum comfort for FPS fans at just £34.99.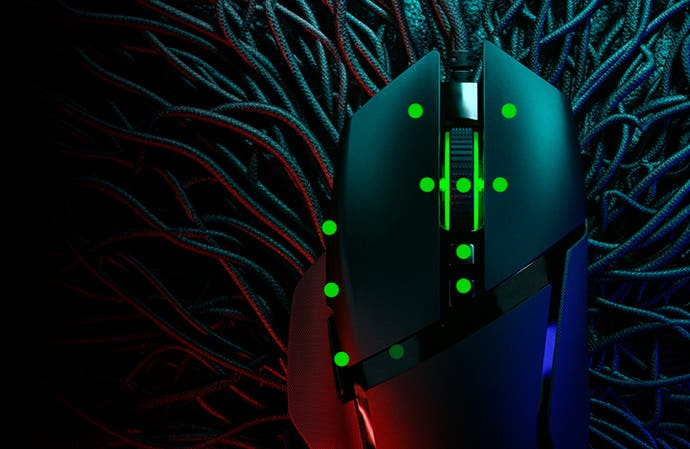 There's plenty of Black Friday discounts on gaming mice but for a responsive and comfortable gaming mouse, the Razer Basilisk V2 is a solid choice. While it has a newer V3 model out now, those looking for a saving can get the V2 for half the price at just £34.99.
There's other options in the Basilisk series as well, so you could also opt for the Razer Basilisk X Hyperspeed gaming mouse that's also reduced for a lower price of £28.39. But while some may be attracted by it as a wireless mouse, a wired mouse is overall faster and more responsive, and therefore prized by serious competitive gamers.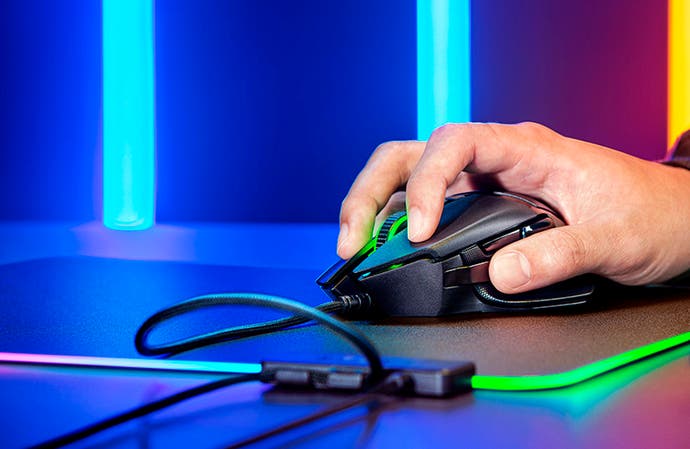 The V2 also has Razer's best optical sensor, with 20,000 DPI ensuring that you'll be able to line up perfect headshots in a fast tense shooter when it matters. Its ergonomic design is also perfect for ensuring maximum comfort for your hand's grip during long gaming sessions. Its optical mouse switch is just as robust with actuation speed that's three times faster than mechanical switches with no debounce delay.
Along with 11 programmable buttons for all-important macros and a customisable control wheel that's great whether for gaming or scrolling the web, the Razer Basilisk V2 is a terrific choice. If you're in the market for a keyboard, then why not also go for the Razer Huntsman V2, which is also down to a low price of £139. And of course, the two peripherals complement each other with Razer's Chroma RGB lighting.
If you're on the lookout for more deals to beef up your PC gaming setup, then why not check out our Black Friday PC deals collection. Also be sure to give Jelly Deals a follow on Twitter too for even more of the latest deals this Black Friday.