Steam Autumn Sale slashes prices on loads of great PC games
Massive savings on Disco Elysium, Doom, Sunless Skies and more.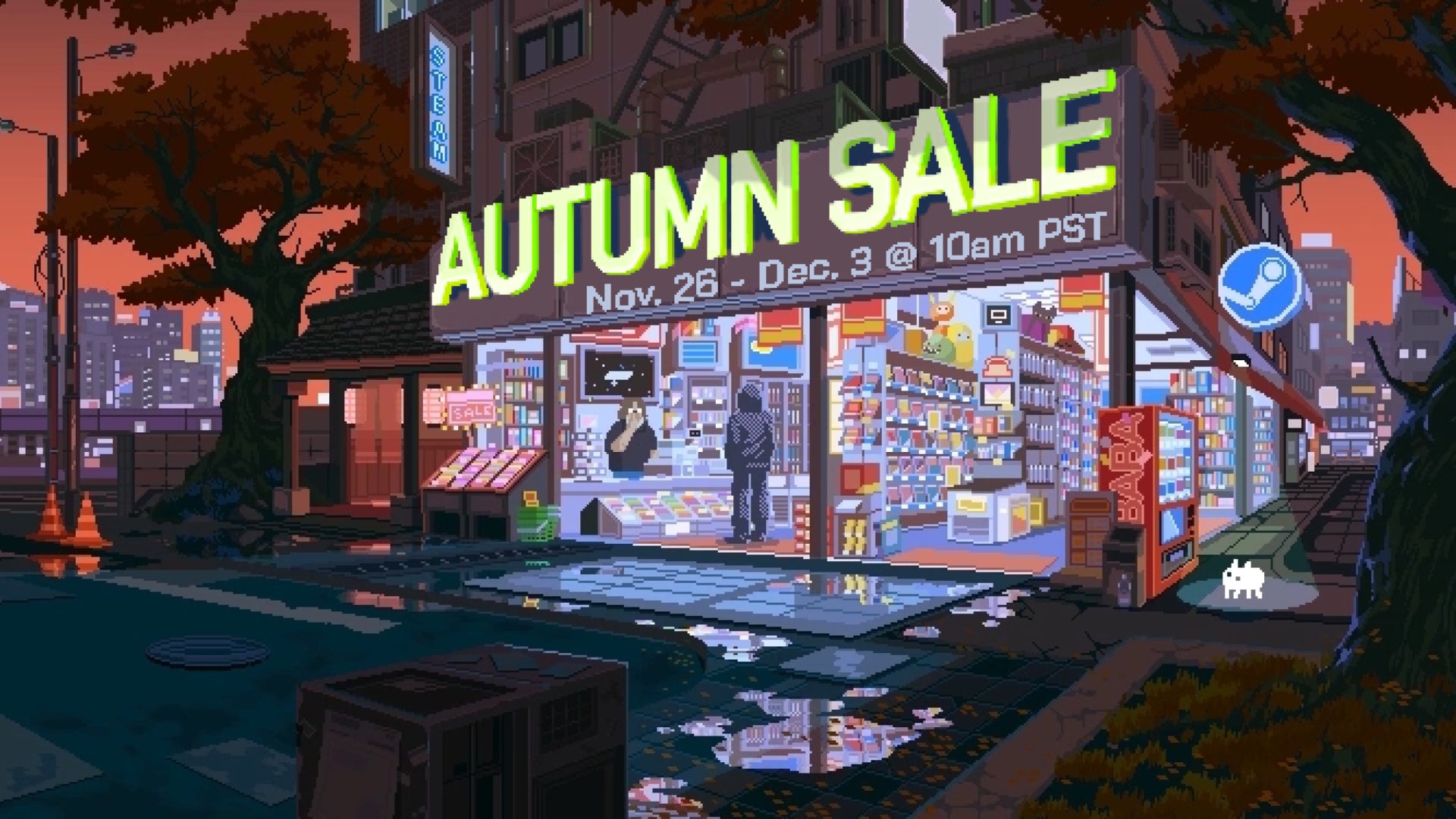 Every online retailer you can think of has been cutting its prices in celebration of Black Friday, and now Valve has joined the party. From now until 3rd December, the Steam Autumn Sale will bring you some absolutely cracking discounts on PC games. We've had a look through what's on offer and have compiled a list of games that are currently available at their lowest ever price.
Of course, you'll need some stellar graphics cards, hard drives and peripherals in order to play these games, so make sure you take a look at Digital Foundry's round-up of the best tech deals that are out there, too.
Best Steam Autumn Sale deals
You can save yourself over £30 if you pick up Dirt Rally 2.0 on Steam at the minute. In his review, Martin called it a "driving experience like no other," so now's the time to buy if you're interested.
You can buy Ninja Theory's critically-acclaimed third-person action game Hellblade: Senua's Sacrifice for £8.49 right now, and you should if you're looking for something a little different. Johnny Chiodini, in his review back in 2017, called it "a nuanced, powerful exploration of mental health." Want that? Get this.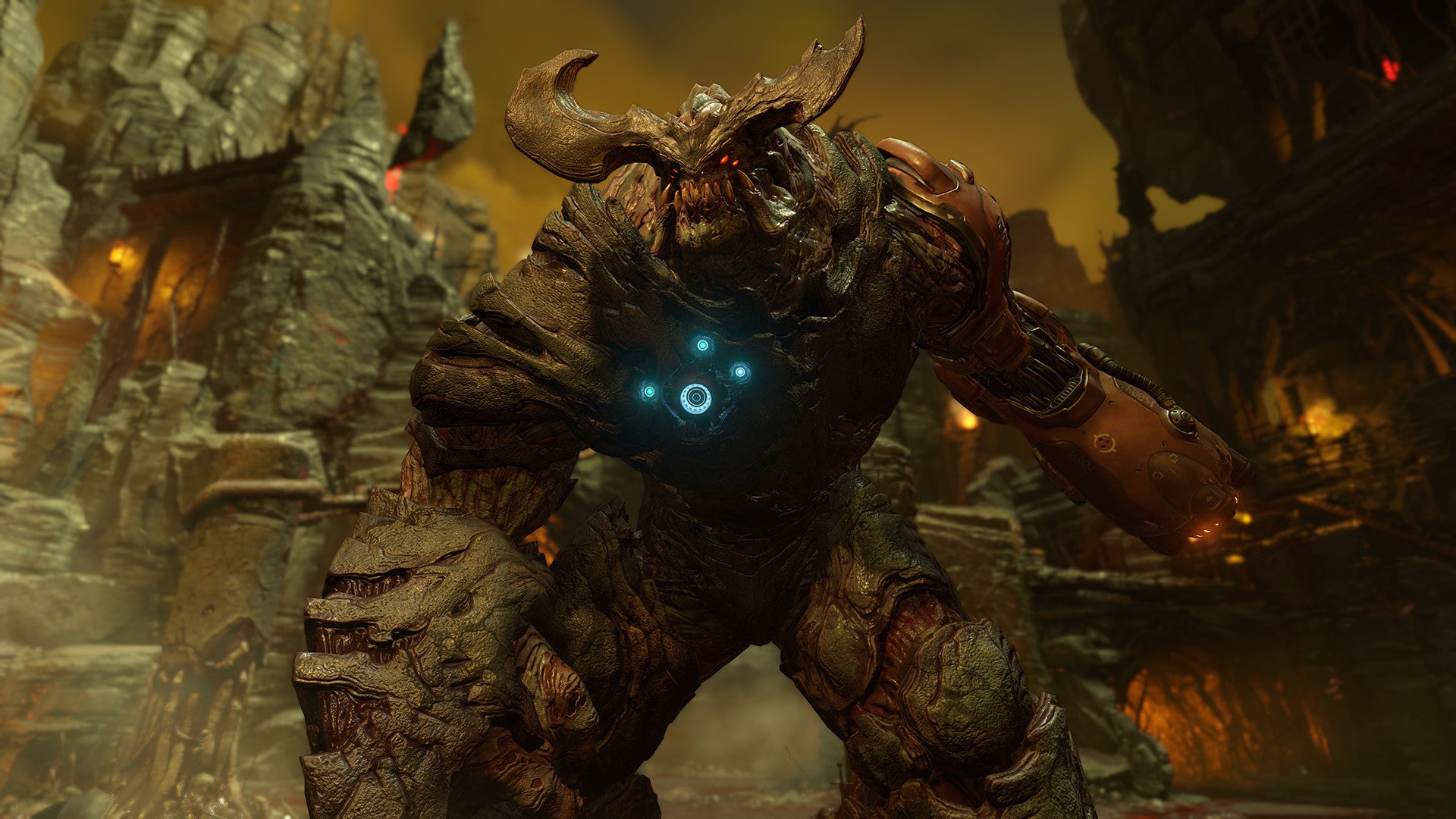 Shifting gears slightly, Doom is on sale for only £4.49. It's never been this cheap, and if you've never played it, you really should. It's a belter.
Honestly, there are a ludicrous amount of phenomenal discounts in the Steam Autumn Sale: Disco Elysium is 20 per cent off, Sunless Skies is 50% off, Wolfenstein 2 is 70% off.
Here's a list of games that have never been as cheap as they currently are on Steam:
If you're a PC player looking to grab a console, you should take a look at the best available deals in our Switch Black Friday deals hub, our Xbox Black Friday deals hub and our PlayStation Black Friday deals hub. There's great value out there; don't miss out.