Steam announces its own Linux-based operating system
UPDATE: Nvidia helped Valve develop SteamOS.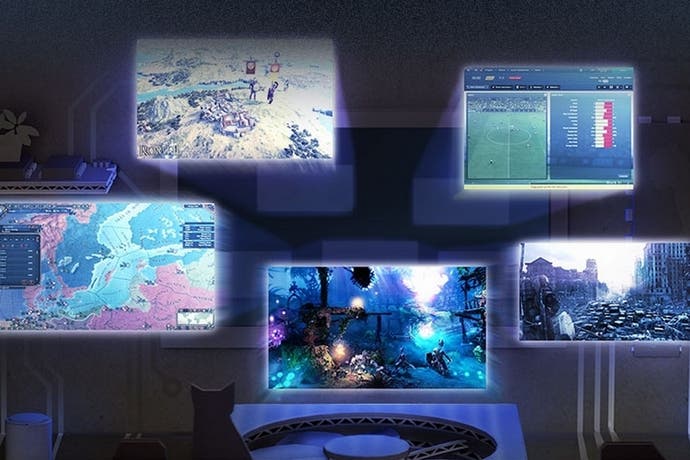 UPDATE: Nvidia revealed that it played a crucial hand is developing SteamOS.
The hardware developer announced this in a recent blog post. "Engineers from Valve and Nvidia have spent a lot of time collaborating on a common goal for SteamOS: to deliver an open-platform gaming experience with superior performance and uncompromising visuals directly on the big screen," the company stated.
To be more specific, it clarified "Nvidia engineers embedded at Valve collaborated on improving driver performance for OpenGL; optimising performance on Nvidia GPUs; and helping to port Valve's award-winning content library to SteamOS; and tuning SteamOS to lower latency, or lag, between the controller and onscreen action."
"Valve will deliver a great, open-platform gaming experience, and Nvidia will continue to be the best choice for gaming on any open platform or operating system, including SteamOS," the company added. This suggests that it not only helped develop SteamOS, but is working with Valve to create some of its mysterious upcoming "Steam Gaming Machines."
Original Story: As promised last week, Valve has announced its plans for Linux support - and then some - with its own standalone operating system, SteamOS.
Designed for "living room machines," SteamOS utilises Linux to bring all of its games to the big screen - even if the company has yet to reveal its long-rumoured console, the "Steam Box."
"As we've been working on bringing Steam to the living room, we've come to the conclusion that the environment best suited to delivering value to customers is an operating system built around Steam itself," said Valve in its announcement. "SteamOS combines the rock-solid architecture of Linux with a gaming experience built for the big screen."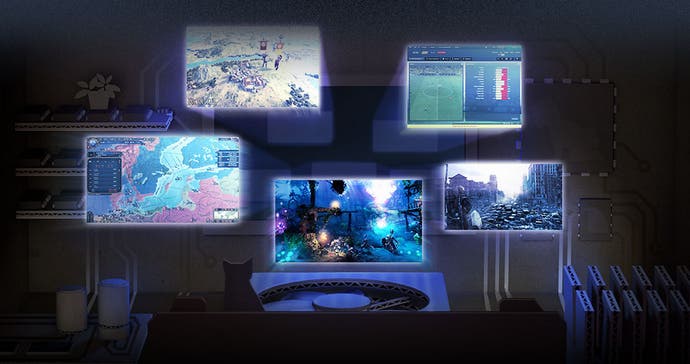 Unlike most living room-based systems, SteamOS will be an entirely open platform. "Content creators can connect directly to their customers," Valve explained. "Users can alter or replace any part of the software or hardware they want. Gamers are empowered to join in the creation of the games they love."
SteamOS will also allow for open streaming between Windows/Mac and "your SteamOS machine." Boot up Steam on your computer, then let your SteamOS machine (whatever that may be) stream it to your TV. No need for rearranging furniture to get your unwieldy desktop closer to your big screen TV.
This new addition will also host Steam's recently announced "Family Sharing" benefit and those playing someone else's game will still be able to save their own progress to their profile on the cloud. There will also be options to customise Family Sharing in case parents don't want their kids to have access to certain titles, for example.
Additionally, SteamOS will also host several movies, TV shows, and music, though the details of this are mum. "We're working with many of the media services you know and love. Soon we will begin bringing them online, allowing you to access your favorite music and video with Steam and SteamOS," Valve teased.
SteamOS is going to be a free download and "freely licensable operating system for manufacturers." No release date has been announced.
Okay, that's one Valve announcement down for the week. Two to go.