Steam will allow families to share games across multiple accounts
Limited beta begins next week.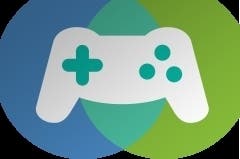 Valve will be adding a new service entitled Family Sharing to Steam, allowing users to share a game with household members across multiple accounts.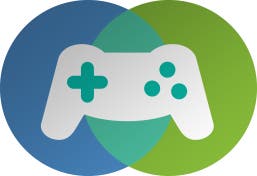 Here's how it works: One person authorises a computer to share their Steam library with any so-called family members using the same machine. The other family members will then be able to access the lender's games on their own account where they can earn their own Steam achievements and store their own saves.
Simultaneous usage of an account's library is not allowed, however. The lender will always have access to their library - be it on the shared machine or another device - while the borrower will have a few minutes to either purchase a shared title or quit if the original owner attempts to access their Steam library at the same time.
Steam users will be able to enable Family Sharing on up to 10 devices per account.
A few other details: Not all games can be shared, as some require third-party subscription keys. Additionally, DLC can be shared by a lender, but a borrower cannot buy DLC for someone else's game. So if you're playing a friend's copy of, say, The Binding of Isaac and you want to buy the Wrath of the Lamb expansion, you'll have to pony up and buy the base game yourself.
"Our customers have expressed a desire to share their digital games among friends and family members, just as current retail games, books, DVDs, and other physical media can be shared," said Valve's Anna Sweet. "Family Sharing was created in direct response to these user requests."
To throw your hat into the Friend Sharing beta ring, sign up for the Steam Family Sharing group. A thousand applicants will be let into the beta in mid-September.