State of Decay's second expansion Lifeline adds new map
ZOMBG.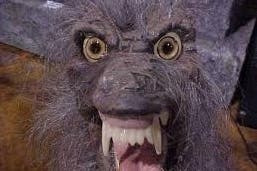 The second expansion for sandbox zombie survival game State of Decay will be called Lifeline.
There's no release date but it's being played internally, Undead Labs' Sanya Weathers wrote.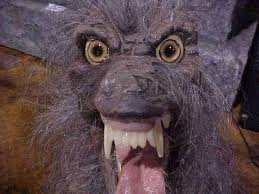 "All we can tell you is that it will offer you a new way to play your favourite survival game, that we intend to launch on PC and the Xbox 360 at the same time, and that yes, it will broaden your horizons by a few kilometres.
"Fine," she caved, "I'll say it straight up: There's a new map, okay?"
She said the studio is "close" to having everything nailed down, and that there will be a design article shared before the end of the month.
Breakdown was the first expansion for State of Decay and it added the ability to play on in an endless sandbox rather than simply stop at the conclusion of the game. But on the same map, snore, so Lifeline should help there.
Breakdown didn't offer much else, which made the ~£5 asking price sting.
Nevertheless, "The game is at its best when you're simply allowed to get on with the nuts and bolts of survival in its creaky sandbox," wrote Dan Whitehead, "and Breakdown delivers precisely that."
State of Decay costs £13.49 on Xbox Live Marketplace and £14.99 on Steam.