Dead Rising 4, State of Decay 2 tipped for Microsoft E3 reveal
Let's be Frank.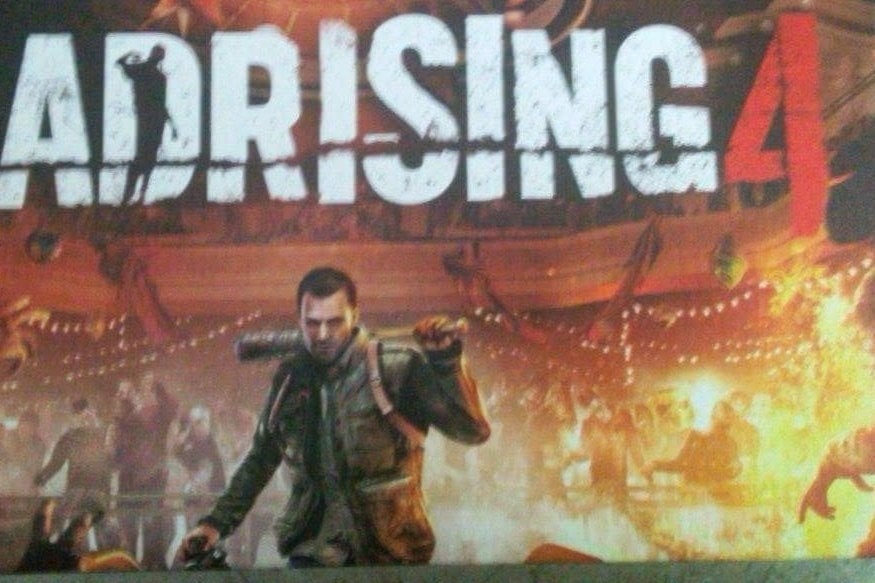 It looks like Microsoft will unveil two undead-themed sequels at E3 this year: Dead Rising 4 and State of Decay 2.
Artwork and screenshots for Dead Rising 4 appeared online last night, originally on ThisGenGaming. Its announcement would hardly be a surprise: Dead Rising 3 was one of the better-selling Xbox One launch titles.
Like its predecessor, Dead Rising 4 will apparently be allied to Microsoft's console - although a Windows 10 version is also said to be in development.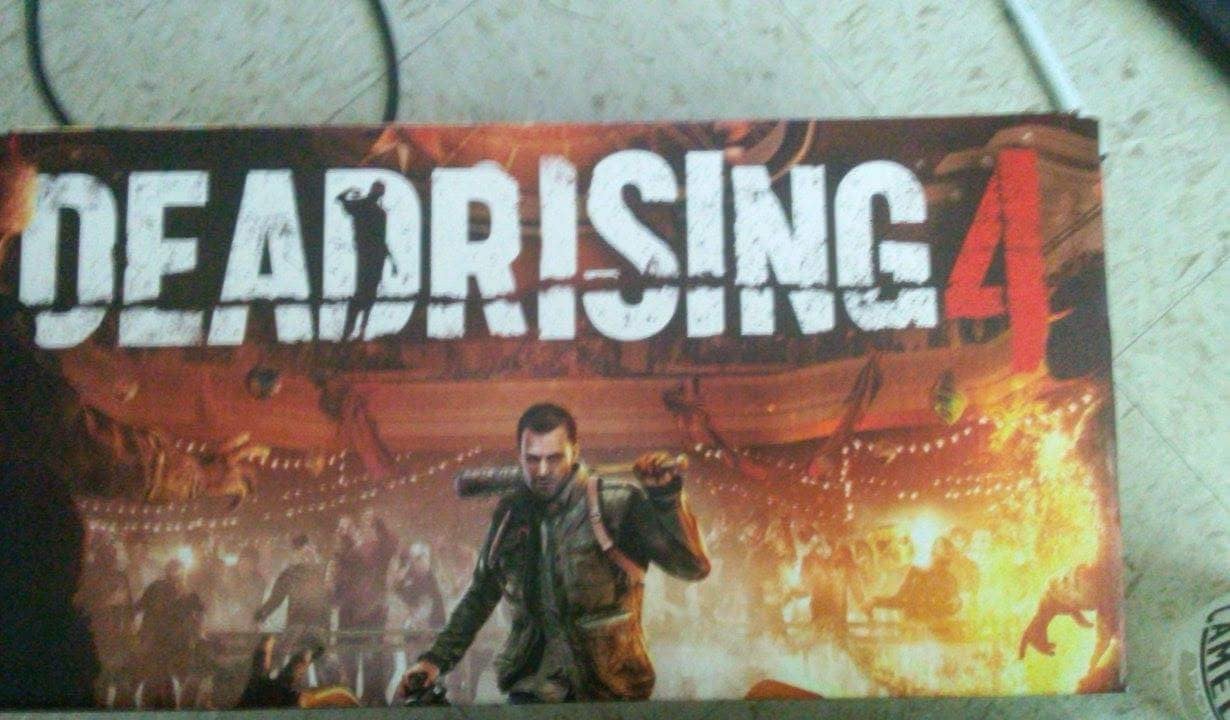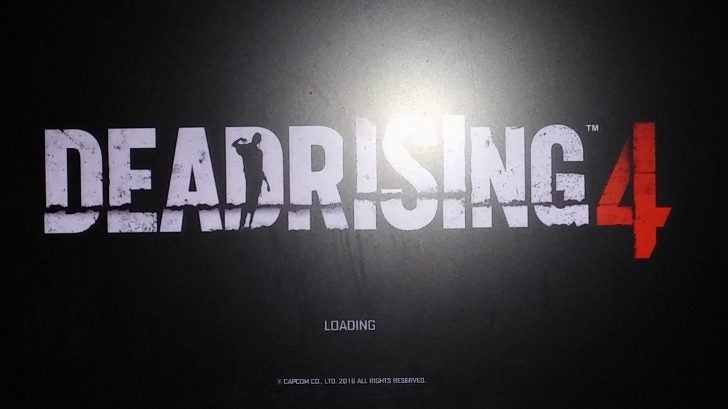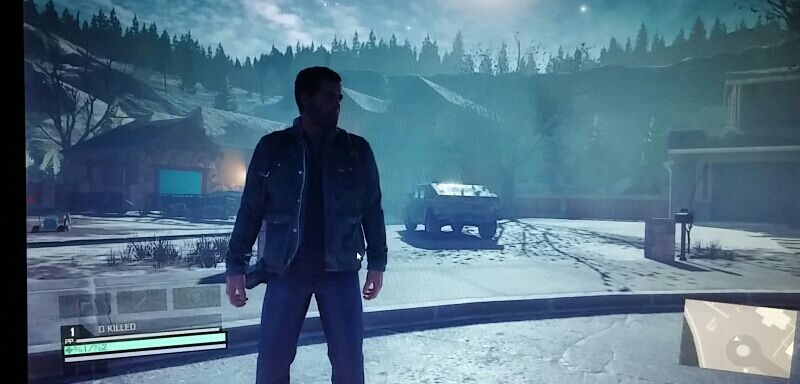 Images show Dead Rising 1 protagonist Frank West in a familiar setting - although the usually-reliable source Ekim has suggested it'll be a revised remake of Dead Rising 1, albeit with four-player co-op and an expanded map.
Dead Rising 4 is a remake of DR1 during Christmas time. 4 player coop. Not only the mall but also the surroundings probably.

— ekim (@ekim_not_gaf) June 6, 2016
State of Decay 2 has also been tipped for unveiling, by both Kotaku's Jason Schreier and NeoGAF.
The original State of Decay was incredibly popular on Xbox 360, and has already gained PC and Xbox One ports. Published by Microsoft, a full sequel is a no-brainer.
Reports suggest this follow-up will be fully online, a feature the original noticeably lacked.
Microsoft's press conference is due to start at 5.30pm UK time next Monday, 13th June. We'll be reporting live from LA with all the announcements. And check out our full schedule of E3 conferences.