Video: Those unscripted moments in State of Decay
Better than they look.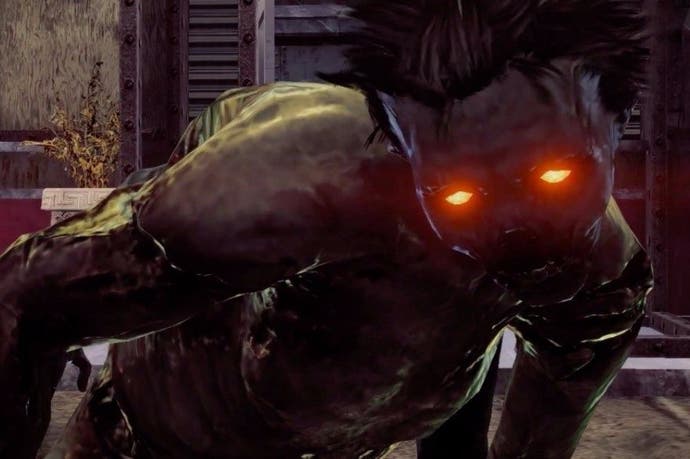 State of Decay is soon to be released on Xbox One, which provides a fantastic opportunity to start arguments with those who still think this is just-another-zombie-game.
I mean, yes, it is another zombie game. I can't argue with that part specifically, but give the game a chance though and you may find something that feels surprisingly fresh. As you'll see in the bizarrely-titled video below, State of Decay has some interesting systems, but its real strength comes from the wonderful, unscripted moments it allows you to create as you play.