Leaked Star Wars Battlefront 2 trailer reveals prequel and sequel trilogy characters
UPDATE: EA clamps down, pulls trailer.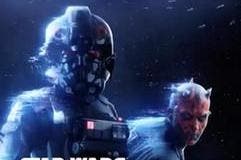 UPDATE: Unsurprisingly, EA is cracking down on the leaked Star Wars Battlefront 2 trailer.
The publisher has begun pulling it down from video sites such as YouTube and Vimeo. Expect an official reveal this Saturday during the Star Wars Celebration event.
ORIGINAL STORY: A little earlier than planned, EA's first teaser for Star Wars Battlefront 2 has popped up online.
The headline news? We get our first glimpse at the game's expanded scope, which stretches across all three trilogies of Star Wars film canon.
Scenes show quick shots of Darth Maul fighting Yoda, Rey and Kylo Ren, plus a return (once again) to the ice planet of Hoth. There's even a tauntaun.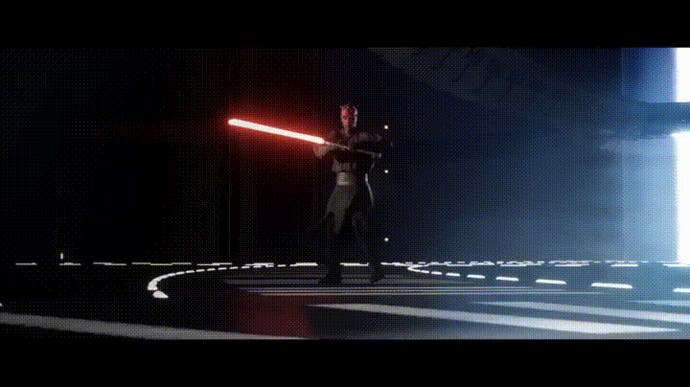 Other flashes tease the game's single-player campaign, which tells "the untold soldier's story". It appears to be a story based around this Imperial officer, who can be seen watching the second Death Star explode during the Battle of Endor.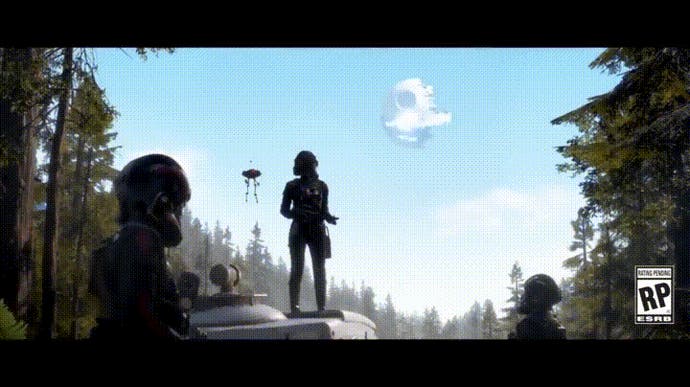 A single-player campaign was the biggest fan request after DICE's first Battlefront effort. The next big request? Space battles. It seems like the trailer is teasing some of those, too: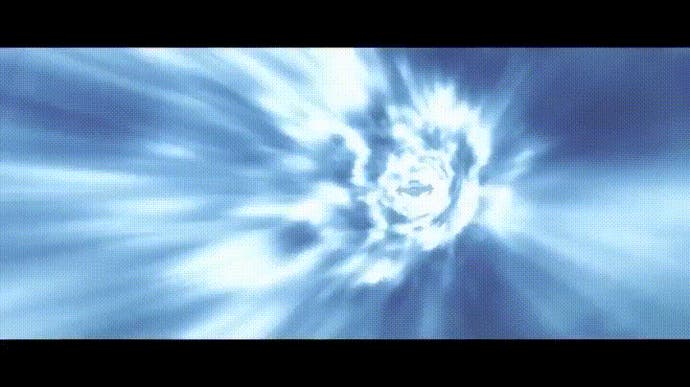 This Star Wars Battlefront 2 trailer was supposed to debut later this week at the Star Wars Celebration event in Orlando. The game itself is due for PC, PlayStation 4 and Xbox One later this year.
We're expecting more Star Wars game news over the next few days - hopefully a look at what Amy Hennig's been up to.