Star Citizen races past $50m mark after selling new space ships
Milestone shattered as racing mode revealed.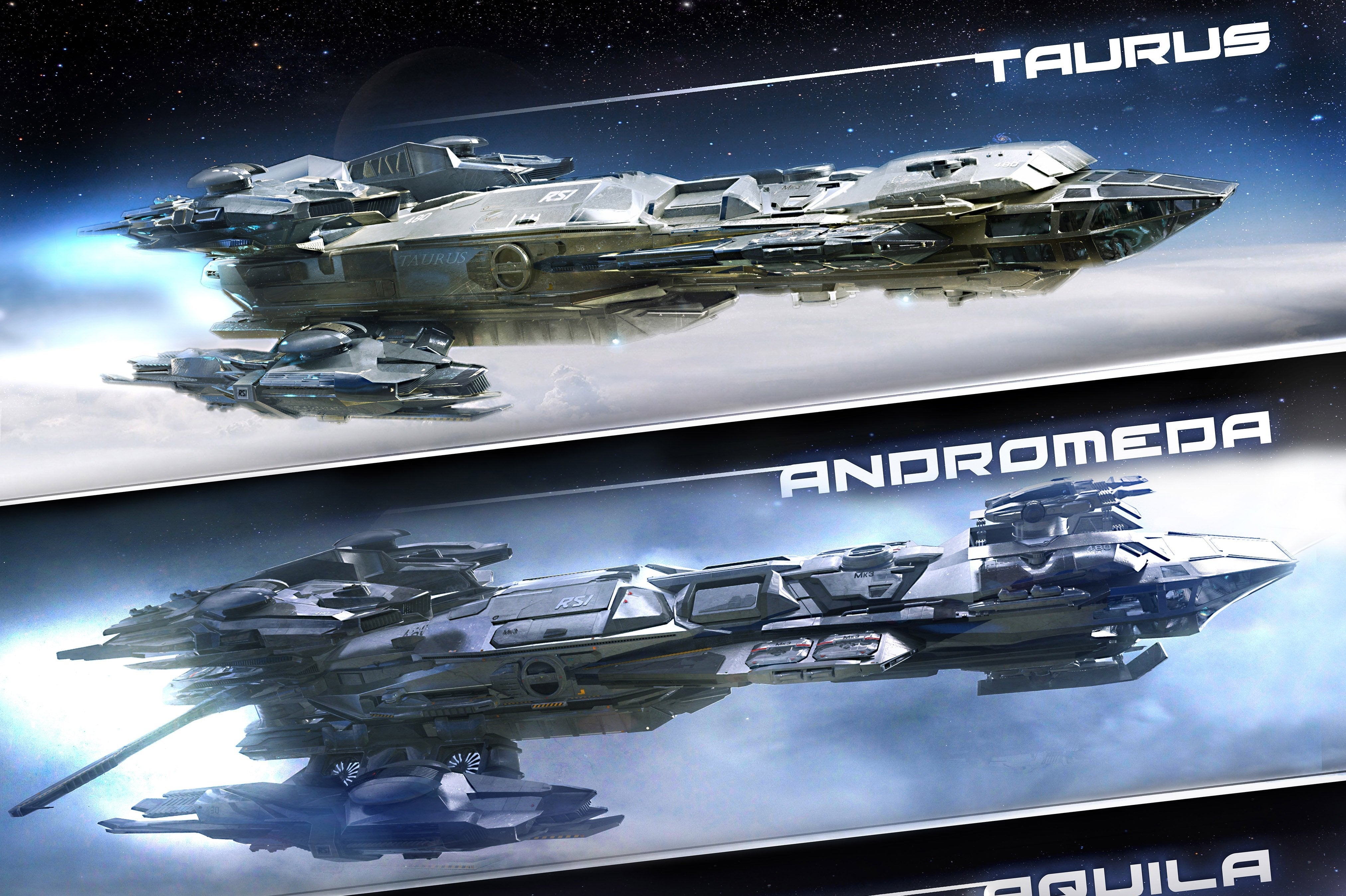 PC space game Star Citizen has raised over $50m after last week selling new space ships.
$51,075,243 has been generated from 525,131 backers, according to the Roberts Space Industries website. It means developer Cloud Imperium Games will create alien languages for the game.
Cloud Imperium Games boss Chris Roberts has yet to note the milestone, nor offer a new stretch goal. But it follows a big week for Star Citizen in which two new modes were announced: Vandal Swarm co-op dogfighting and Murray Cup racing. Money came in from the sale of new Constellation class ships, which can be operated by multiple players. The cheapest of these, the Taurus, costs $150.
We also saw new videos for the first-person shooter portion of Star Citizen, currently in production, and updated hangars for players to explore and admire their virtual space ships.