Stadia is in desperate need of cross-play
Matchmaking...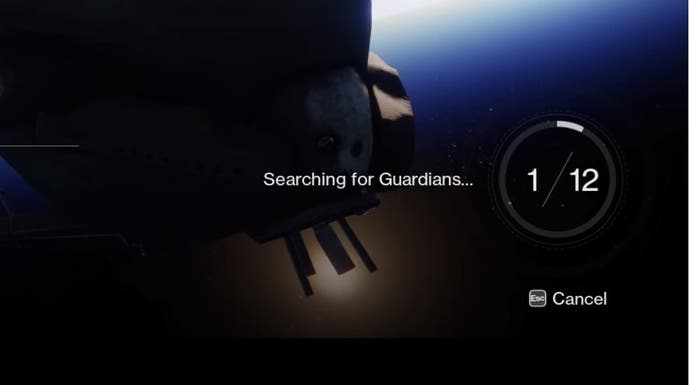 I'm struggling to play Stadia games competitively online.
Google's video game streaming service launched on Tuesday night with 22 games, and I've spent the past few days trying out competitive multiplayer with those that have it.
I had wondered whether it would be feasible to play these parts of the games, given what from the outside looking in seems very much like a soft launch. I've found that, depending on what time of day you're playing, significant parts of some Stadia titles may as well not exist, simply because there are not enough people for matchmaking.
It's worth starting with Destiny 2, which feels like Stadia's flagship game. If you have Stadia now you have Destiny 2 with it, as it comes with the Stadia Pro subscription, and you get three months of that with this launch Founder's Edition.
Destiny 2 is a game built for co-op, and while my time spent in the Tower - the game's social space - has shown there are people playing the game on Stadia, when you try to engage with other multiplayer parts of the game it's a bit of a struggle.
Control, the competitive multiplayer's standard mode, is your best bet here. This 6v6 battle is where I expected the most PvP players to be, and it feels like that's how it's turned out. But most of my attempts to get a match so far have failed due to a lack of players. When the game has found enough players to start a match (a minimum of 10 for a 5v5), it's taken much longer to get to that point than it would on PlayStation 4, Xbox One or PC.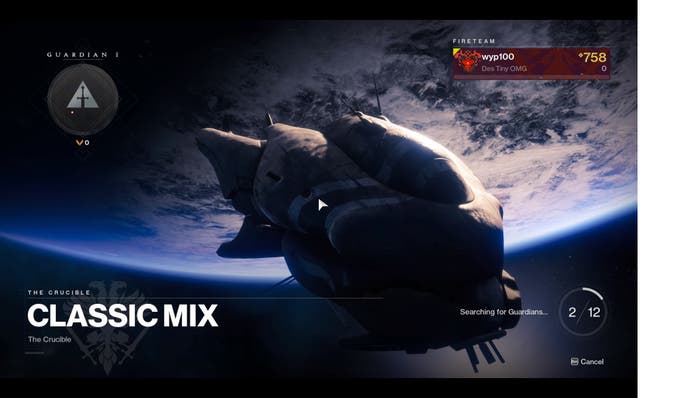 It's a worse situation on the other modes in the Crucible. I have so far failed to get a match of Gambit, the 4v4 PvPvE mode. My attempts at playing strikes, the matchmade three-player co-op mode, have resulted in missions starting with just one other player.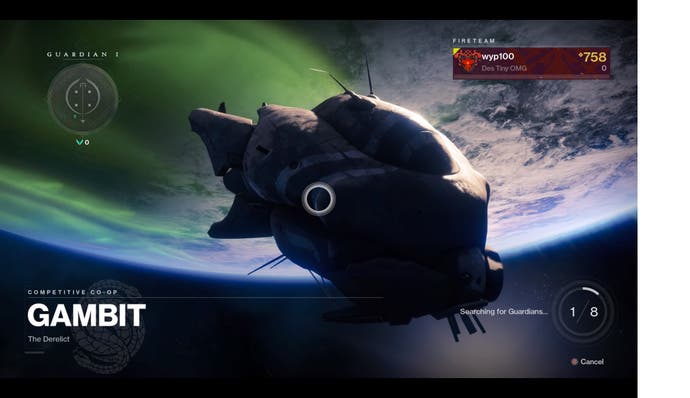 In short, playing Destiny 2 on Stadia right now means limited access to a significant portion of the game.
On to Mortal Kombat 11, which is one of my favourite fighting games at the moment. While I'm a big fan of the story and other single-player modes in Mortal Kombat 11, what I'm really interested in is competitive online. For me, playing ranked matches - right now we're in another season of the Kombat League - is the reason to play NetherRealm's fighting game. Unfortunately, in three days of testing I have managed to find just one Kombat League match.
This Stadia matchmaking struggle makes it pretty much impossible to complete daily and seasonal challenges in the Kombat League, or climb the ranks to unlock some of the cool skins exclusive to the mode. It's a similar story in Kasual online. Every time I've searched for a room, none have been up and running. And so, like with Destiny 2, Mortal Kombat 11 on Stadia is, for me anyway, a no-go. It feels like a waste of time.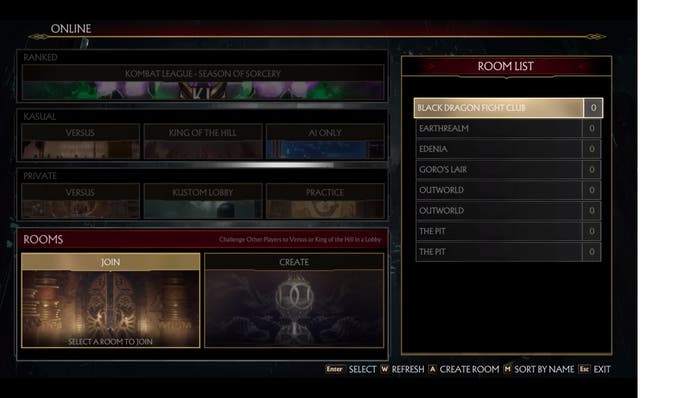 I extended my testing to other games with competitive multiplayer online. I have so far failed to get an online match in Samurai Shodown - and that's another free game with the Stadia Pro subscription.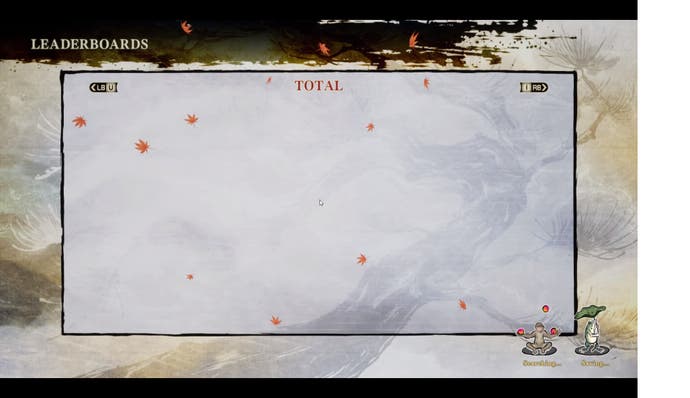 Now, it is worth noting that it's early days for Stadia, and I expect more people will come online in the coming days and over its first weekend. But the fact remains this would not be happening if we were talking about the launch of the PlayStation 5 and next Xbox. When those consoles release, from the second they are live their launch lineups will light up with players.
The other problem, surely, relates to price. Stadia asks you to pay for games on top of the subscription fee (after the initial three months free) and the cost of the Founder's Edition (£119). And while some games have a time-limited Stadia Pro discount, many are ridiculously expensive for streaming. Who in their right mind is going to pay £54.99 for Grid on Stadia? Or £54.99 for Red Dead Redemption 2? Or £49.99 for Shadow of the Tomb Raider?
The upshot of this is Stadia games are in desperate need of cross-play. Destiny 2 has cross-save, which is a great thing for the game on Stadia as it means I'm playing with my existing characters, characters I've already spent hundreds of hours with. But, crucially, the likes of Red Dead Redemption 2, Mortal Kombat 11 and Samurai Shodown do not. I'm starting from scratch with these games, and I don't have players on other platforms to help with matchmaking.
I find myself more likely to invest in a game if it's popular, but then how do games get popular in the first place? Stadia needs to push through this community sense barrier if it wants to survive. Cross-play is coming, I understand (Google has so far not responded to a request for comment on this story), and things will inevitably get better as more Stadia owners come online. But the service already feels like it's launched without many of the features you'd expect from a new console. And if people suspect Stadia games are ghost towns, Google could find itself without any players, too.