Square Enix supports Ouya: Final Fantasy 3 at launch
More games to come.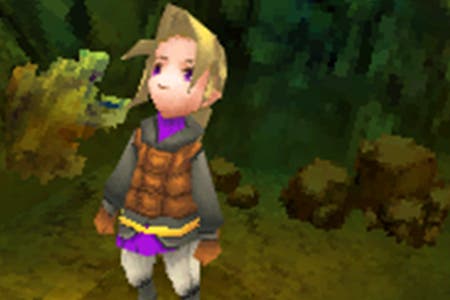 Classic role-player Final Fantasy 3 will be released for the Android-based Ouya console, publisher Square Enix has confirmed.
Final Fantasy 3 will be ready to play at the Ouya's launch and will be "fully optimised" for the platform. A free demo will also be available to download.
More content for Ouya is also in the works, Square Enix Japan explained (translated by Square Portal).
A version of Final Fantasy 3 is already available for Android devices - a port of the 2006 DS remake that later found its way to PSP and mobile platforms.
Still, the announcement marks Square Enix as the first major third-party publisher to support the Kickstarter-backed console.
Cloud gaming service OnLive last week announced its own partnership with Ouya, meaning hundreds of games from more than 80 publishers will be available to play on demand at launch.
Ouya's Kickstarter campaign is still ongoing. It has now raised a staggering $5.8 million of its initial $950,000 goal, with eight days still to go.