OnLive signs deal with Ouya
UPDATE: Ouya controller revealed.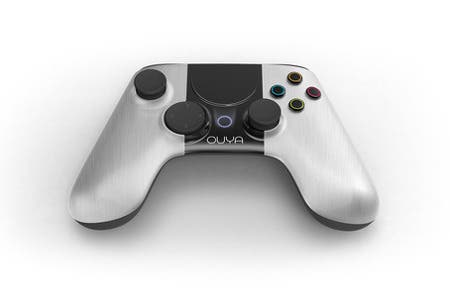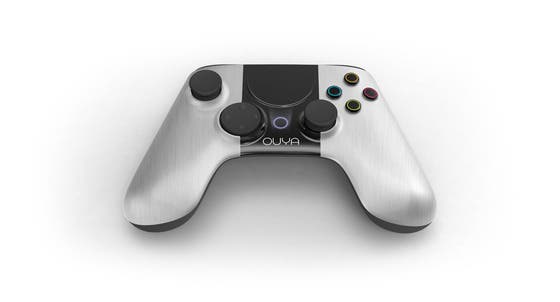 UPDATE: Ouya has unveiled its controller with prototype images.
The design is still in progress, the team behind the Android console said. "We're still deciding on the buttons. For now, we've stuck with the coloured circles as placeholders. But don't fret, we won't leave out colourblind gamers."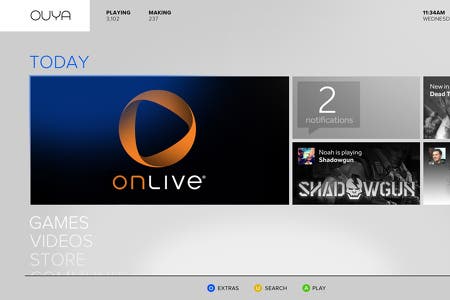 ORIGINAL STORY: Cloud gaming service OnLive has signed a deal with the Android console Ouya to offer hundreds of games from more than 80 publishers for play on demand at launch.
You'll be able to play the games available at home on Ouya and continue elsewhere on PCs, Macs, tablets and phones. Instant demos will be available for nearly every game in the OnLive library of games. These demos offer 30 minutes of play for free.
OnLive UK boss Bruce Grove said: "When OnLive first heard about Ouya, we were excited to see console gaming becoming more available and open. Like Ouya, we came to gaming with a new vision for making top-quality gaming accessible to more people, and we continue to look for ways to expand on that vision.
"Ouya is rethinking the console business, making waves by using standard technology to make gaming for your living room accessible, affordable and more innovative than ever. In OnLive's case, we pioneered a groundbreaking, cloud-based system that instantly delivers games to any device on demand."
Ouya, due out March next year, launched a Kickstarter drive last month, asking for $950,000. With 12 days to go, it's currently on $5,548,050 pledged from 43,405 backers.
Last week Ouya announced its first exclusive game, Human Element, from Robert Bowling's studio Robotoki.