Video: Five exciting survival games for 2015
One to five, still alive.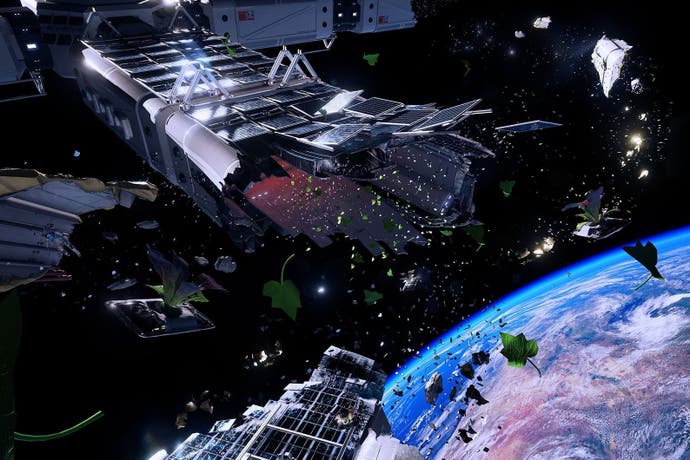 Eurogamer's resident survival game fan Ian Higton has his eyes on some brand new extreme adventures for 2015. So, after scouring deep space to the deep sea and everywhere in between, he's put together a list of the five survival titles he's most looking forward to in the coming year.