Human Element drops F2P model, loses publisher
But finds a new one.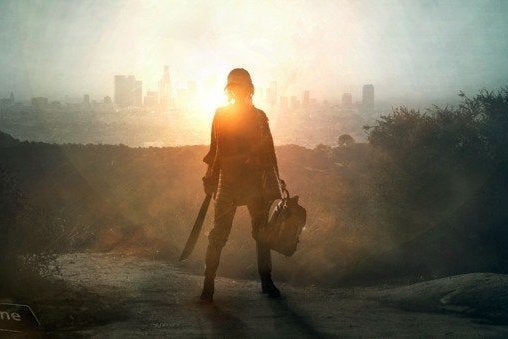 Human Element - the upcoming ambitious post-apocalyptic survival game headed by ex-Infinity Ward creative strategist Robert Bowling - has revealed that it's not going to be a free-to-play game, as was the original plan when it signed a publishing deal with Nexon.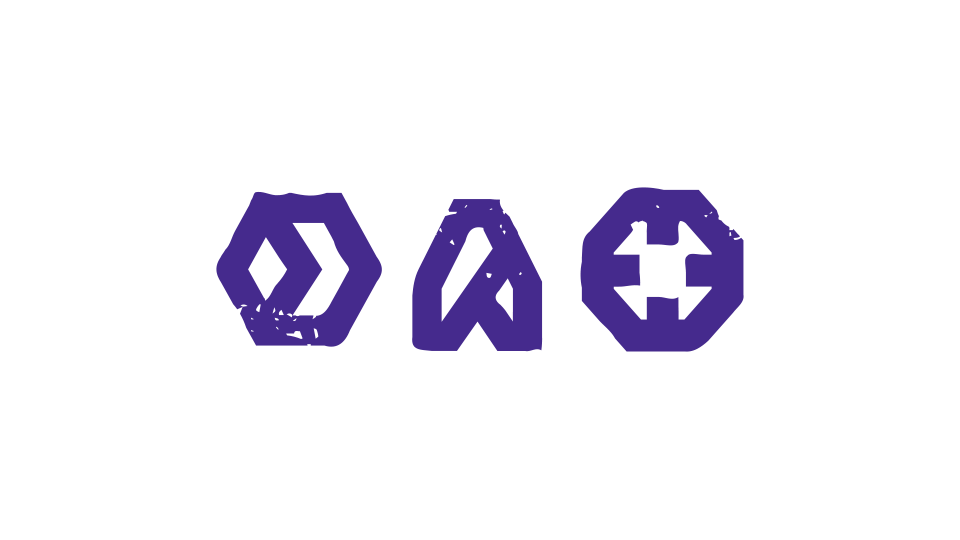 As reported by Gamasutra, this shift from free-to-play to a premium model caused Nexon to cut ties with the project and developer Robotoki laid off a portion of its staff as a result.
"As the game evolved we realised that the elements that make Human Element the most fun would be hindered by keeping it a free-to-play experience," Bowling said in a statement to Gamasutra. "Therefore, we made the decision to switch to a premium experience for our players; which also meant that working with the premier publisher in free-to-play was no longer the best partnership fit for the game we were creating."
It seems the arrangement was mutual. "Nexon and Robotoki have come to a mutual decision to end their publishing agreement for the game Human Element," stated a Nexon America representative. "As development of the project progressed the direction of the game naturally evolved, and it no longer aligns with the Nexon portfolio."
The good new for Human Element is that it's already found a new publisher, though Bowling is staying mum on who that is for the moment. He noted that he'll publicly announce this next month.
Human Element is still slated for a November 2015 release on PC with PS4 and Xbox One versions to follow. There will even be a mobile title available, though it's unclear if this will be the full game, a companion app, or a smaller scale spin-off.