Spring 2012 for Trials Evolution
New trailer shows off FPS created in track editor.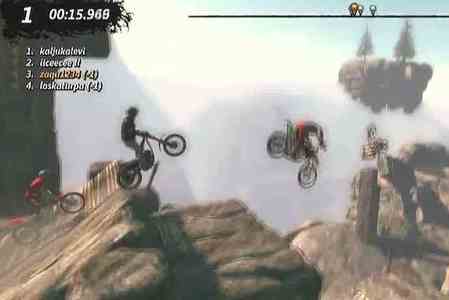 A remarkable new trailer for upcoming RedLynx game 'Trials Evolution' has appeared on the Xbox 360 dashboard.
In it, a release window of spring 2012 is confirmed for the game. For the record, spring begins on March 20th and ends on June 22nd this year - we'd like to hold RedLynx to a March 20th release if they wouldn't mind. Thanks.
As well as showing off new tracks and skill-games for the long-awaited sequel, it also showcases some of the publisher's experimentation with the very same track editor that will be available to players on release.
Described as "Crazy Powerful" in the video, the editor has allowed RedLynx to create pinball, table-football and top-down Micro Machines-esque racing games, as well as what appears to be a first-person shooter. Yes, a first-person shooter.
We'll have the video for you as soon as we can get our hands on it. In the meantime, you can view it from your 360 dashboard.