SpeedRunners sprints to Xbox One in 2015
After its Steam release.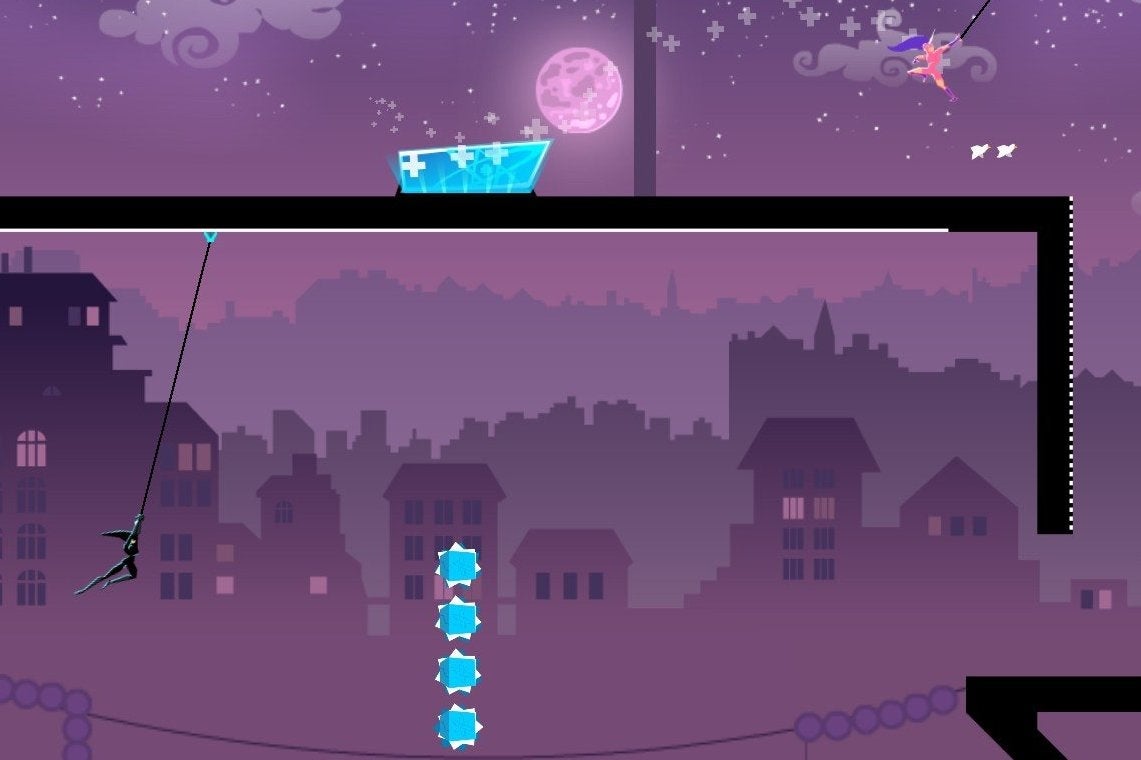 2D platforming racer SpeedRunners is coming to Xbox One, publisher tinyBuild has announced.
The game debuted as an XBLIG affair, but developer DoubleDutch Games has been tinkering with it to create a more polished release that's currently on Steam Early Access for £6.99 (though you can purchase a four-pack for £22.99). The Steam version is expected to graduate from Early Access into a final release in Q4.
SpeedRunners tasks players with running laps around a track with the goal being to get so far ahead of your rivals that they fall off the edges of the screen. When this happens they die. Everyone respawns when there's only one person left and the whole thing starts anew until only one runner has any lives left.
The frantic competitive platformer supports up to four-player multiplayer both online and locally. There's also a level editor where users can upload their own creations.
See how SpeedRunners looks in action in the trailer below.