Game key reseller G2A moves to legitimise its business
Adds verification steps for new sellers.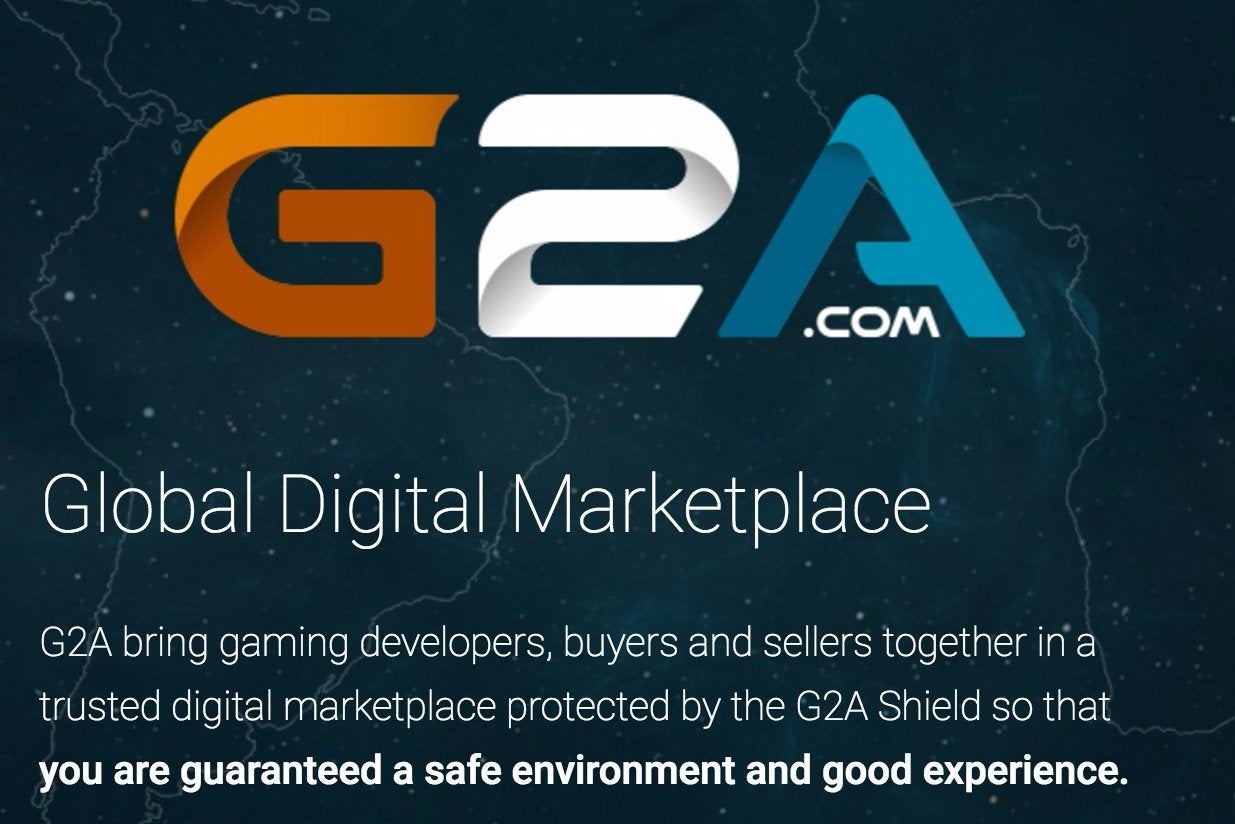 G2A has moved to legitimise its business by adding security measures designed to verify those who sell game keys on the platform.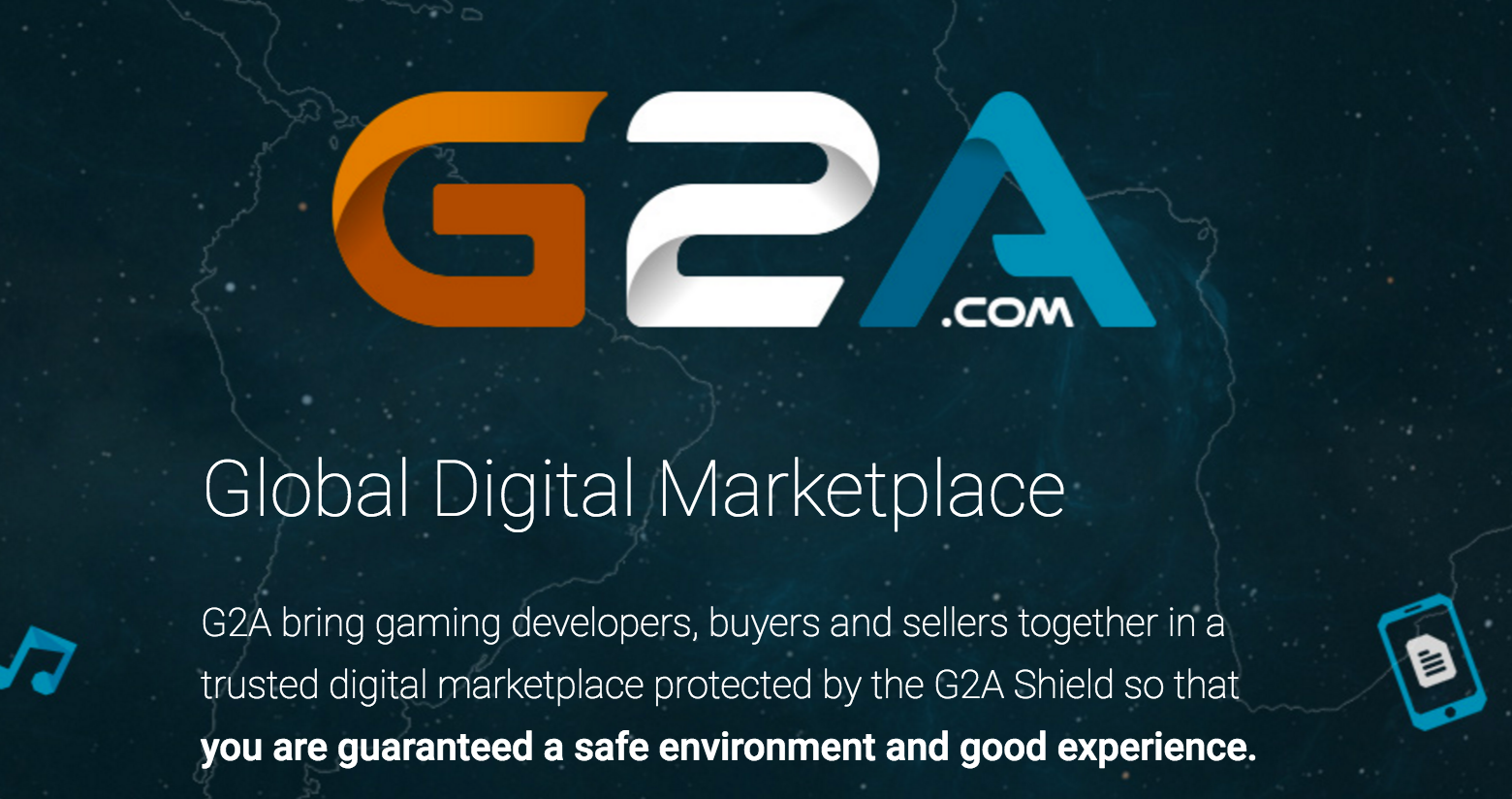 G2A has been roundly criticised for providing a platform for fraudsters to sell game keys bought with stolen credit cards.
Earlier this week, G2A announced plans to give developers royalties on third-party auctions following a high-profile row with Punch Club publisher TinyBuild.
Now, it has continued its bid to repair its reputation by adding front-end verification steps as part of a new process for new sellers to sell products on the marketplace.
These steps include social media profile account verification, phone number verification and a restriction on the number of products (up to 10) you're able to sell without providing further proof of identification.
More steps are coming for new sellers, G2A said, including credit card, PayPal and address, via bank statement, verification.
G2A says it sees more than one million transactions per month, which suggests it's the biggest website of its kind.
Its recent reform is in part a move to follow the MSO Anti Money Laundering Guideline, which itself is seen as a bid to shed G2A's reputation as a home for fraud.
In June, Microsoft supplied G2A with over 550 game codes it believed were bought on a third-party site with stolen credit cards. G2A said it was able to identify the keys and remove them from auction. There's an ongoing case against the seller.
The announcement comes after a high-profile row with Punch Club publisher TinyBuild, which claimed G2A sold nearly half a million dollars' worth of its games - and it didn't receive a penny in return.
G2A, which acts as a retailer and an online marketplace for video game key selling, sort of like an eBay for PC games, is perhaps the most well-known website of its kind, and even sponsors streamers and game events.
G2A is popular because it offers an easy way for people to sell off keys for games they don't want, and in the process customers get a cheap price.
But it has faced tough questions from some in the game industry over its business practices. TinyBuild described G2A's business model as "fundamentally flawed" and said it "facilitates a black market economy".