Steam hit Punch Club launches on consoles this Friday
Smashing.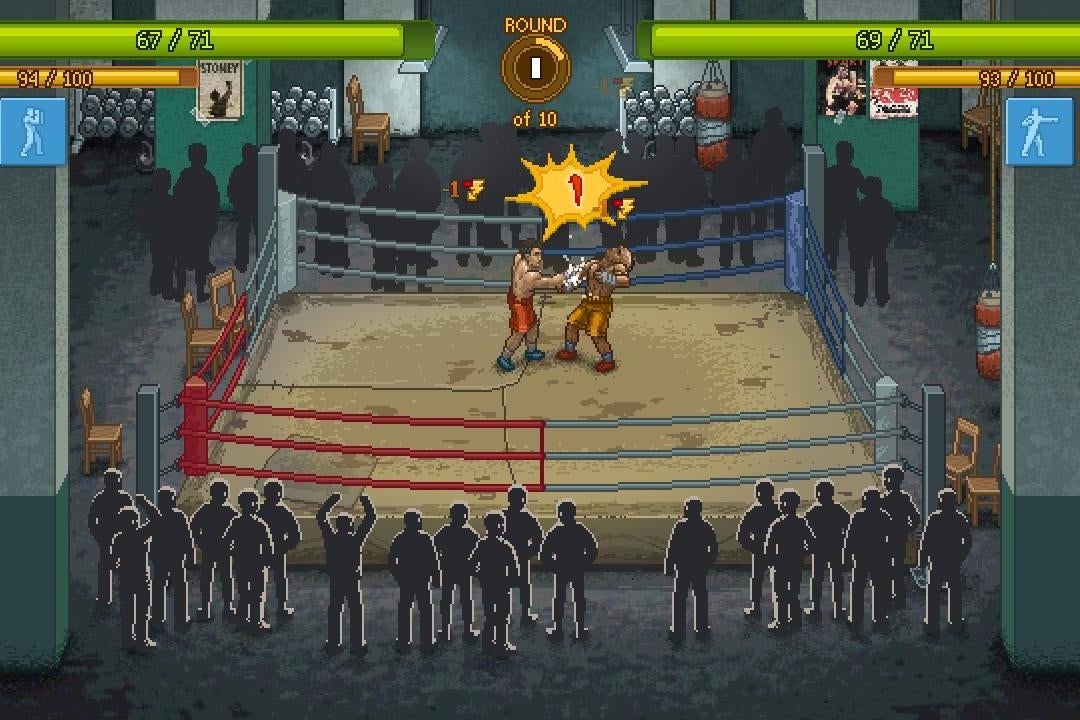 Punch Club comes out on consoles this Friday.
The boxing management sim was a hit on Steam when it launched on Valve's platform last year, selling over 300,000 copies.
Now, it's coming out on PlayStation 4 and Xbox One on 28th March 2017.
Punch Club was developed by Lazy Bear Games and published by tinyBuild Games (you might remember tinyBuild for its public row with controversial key reseller G2A).
tinyBuild said its studio in The Netherlands has been co-developing ports such as this one (it's also working on a console port of SpeedRunners), but its plan is to work towards co-developing games and launching them on multiple platforms at once.