Sony seemingly reveals Uncharted 4 is coming to PC in an investor relations document
"I did not see that!"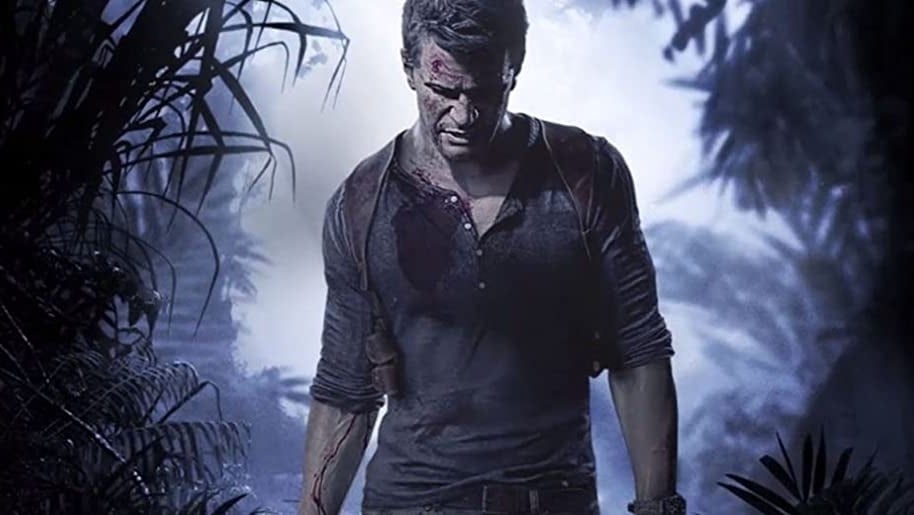 Sony has seemingly revealed Uncharted 4 is coming to PC.
In a document published as part of Sony's Investor Relations day, Sony mentions Uncharted 4 under "more PC releases planned" (it's on page 26).
Sony is putting more of its PlayStation 4 games on PC. It's already released Guerrilla's Horizon: Zero Dawn on PC and, most recently, Sony Bend's Days Gone. It makes sense that Naughty Dog's five-year-old adventure game would be part of Sony's PC push.
It's certainly an odd way for Sony to reveal a PC release of such significance, but we'll take it!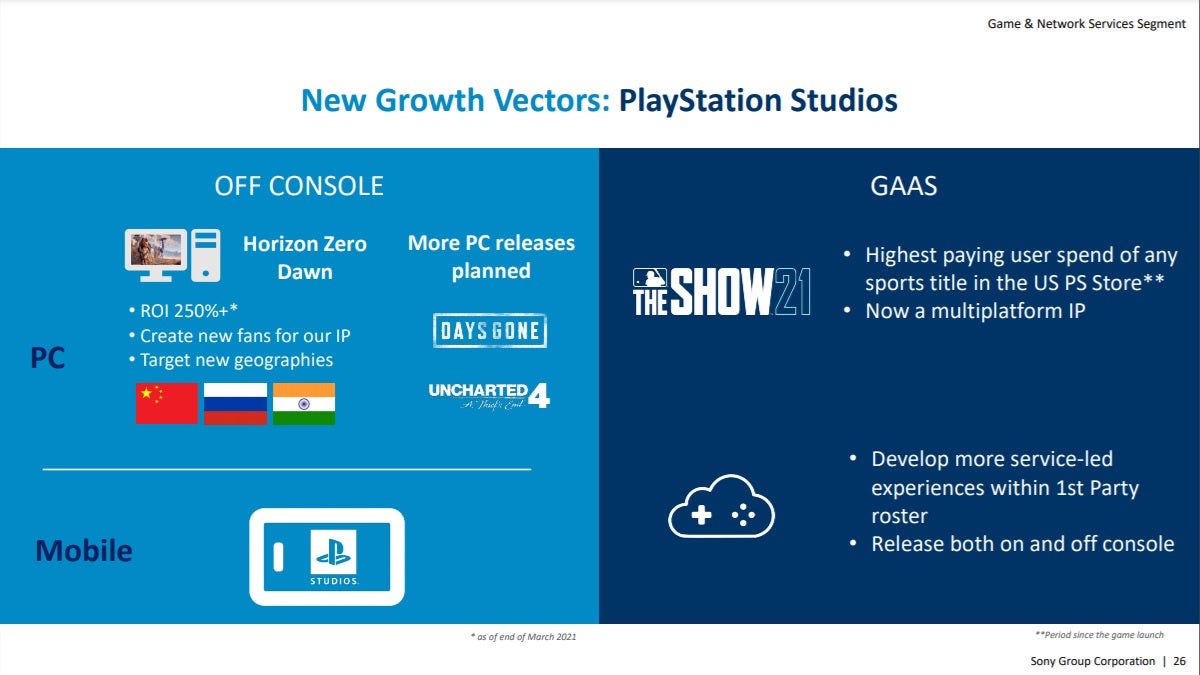 (As an aside, PlayStation Studios is listed under "mobile", which tallies with PlayStation boss Jim Ryan's recent comments about Sony getting into mobile gaming.)